Appetize, a Point of Sale, inventory, retail payment tech and analytics platform targeting the foodservice sector, has signed with new partner Tropical Smoothie Cafe, a fast-casual restaurant concept that serves blended-to-order smoothies, wraps, sandwiches and flatbreads. Tropical Smoothie Cafe is one of the fastest growing franchise concepts in the country, opening approximately 2 cafes per week and recently having announced its 700th store opening.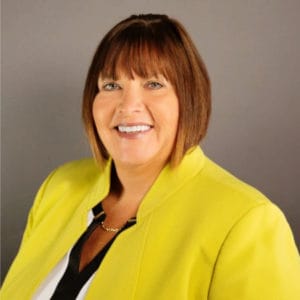 "We are moving to Appetize because their solution offers our team and guests a mobile and cloud-based platform that's powerful and easy-to-use," indicated Marina O'Rourke, Tropical Smoothie Café, LLC Vice President of Information Technology.  "Our franchisees need a solution that can support an omni-channel ordering environment, as well as the ability to manage one or several locations from a centralized, web-based platform that is constantly accessible and secure."
Following a successful pilot, Tropical Smoothie Cafe plans to roll out Appetize's backend management system, Connect, to support live advanced analytics and reporting, and multi-location menu and store management system-wide. In addition, Tropical Smoothie Cafe will connect and integrate into third-party software vendors, thanks to Appetize's fully documented APIs.
It's a wrap! @AppetizePOS partners with @TSmoothieCafe #fintech
To date, Appetize has reportedly raised over $50 million in 4 funding rounds, with the latest equity funding coming from 32 Equity. According to the platform, its last funding type was Series B.
Appetize has been delivering faster, easier-to-use payment technology to enterprise businesses including arenas, stadiums, convention centers, theme parks, campuses, restaurants and retail chain stores since 2011. The technology provides aims to enhance security, reliability, redundancy, inventory management and increase guest analytics,  critical pieces that large scale organizations demand for their operations. According to Twitter, Appetize demoed its latest self service kiosk at the Fast Casual Executive Summit in Seattle.
Crowdfund Insider reached out to Appetize Chief Strategy Officer Kevin Anderson for more details about Appetize's niche in the fintech sector and how it sources clients.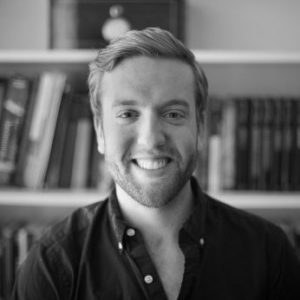 "Uniquely positioned as both enterprise and modern point of sale platform for some of the largest businesses, including the likes of Yankee Stadium, Live Nation, and Aramark. We're replacing legacy systems at rapid pace and are lightyears ahead of basic sign-up-and-go iPad POS systems," shared Anderson via email. "This year, we have invested heavily in fine dining, retail, and self-service functionality, in line with industry trends. We plan to continue to push the envelope of payment types and form factors."
Tropical Smoothie Cafe plans to deploy Appetize POS terminals, handheld devices, and Kitchen Display Systems to reduce wait times and increase guest satisfaction. As deployment continues, Tropical Smoothie Cafe will explore additional offerings, including drive thru capabilities. Next partnerships?  At this juncture, Anderson responded that new partnerships are "undisclosed." Stay tuned.