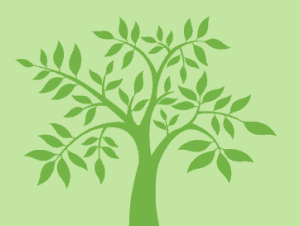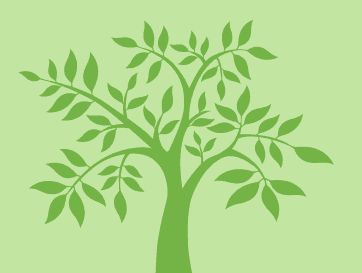 The government of Sierra Leone, the U.N. Capital Development Fund, the U.N. Development Programme and technology and micro lending non-profit Kiva are partnering to build a "blockchain" identity and credit-score system to enhance financial security in Sierra Leone.
The project will use distributed ledger built by Kiva, the Kiva protocol, to establish a, "credit bureau of the future…(and) give (Sierra Leone)'s seven million citizens, most of whom have no credit history or formal identity, access to financial services."
Initially, the Kiva Protocol system will to help citizens receive, manage and repay micro loans issued by Kiva or others via a recipient's cellphone.
Thereafter, data accumulated on the protocol will be used to establish a credit score for participants.
According to the Kiva Protocol site:
"When any lender (Kiva partner or not) makes a loan, this will send the borrower a signed verifiable claim with the details of that loan. The borrower accepts the verifiable claim and posts it to their private credit ledger in their digital Kiva wallet. The same happens with a repayment – when a borrower makes a repayment, the lender sends a verifiable claim that the borrower approves and posts to their ledger…This enables all credit events to be captured in a single ledger."
Privacy has proven a concern in other blockchain identity projects being tested now in the developing world in partnership with certain governments like China.
But Kiva says it will maintain user privacy by allowing them to directly control who accesses their credit or ID information on the protocol:
"No one can access a person's digital wallet through Kiva Protocol without the owner granting access….For example, if someone has verified credit history with a local lender or Kiva Field Partner and wants to apply for a loan from a national bank, they can grant that bank one-time access to their credit history. However, no institution or the government can access the information without the owner approving. The system is also very low cost to operate, eliminating the type of fees that might prevent people or institutions from using other credit reports."
Kiva says that even users with no access to a cellphone can use the program:
"People can either access their digital wallet through an application on their cell phones, or can work through a microfinance institution or government "agent" who is already working in their community. These agents will be able to use the application online or offline."
According to project releases, 80% of Sierra Leonians possess neither identity documents nor have a way to formally prove their credit-worthiness.
The partners in this initiative see the Kiva program as promising because it registers both of these types of information on one system, and info can be fed from both "formal and informal" sources:
"This means that a wide range of financial transactions, from bank loans all the way to credit with a local shopkeeper, can be recorded in an individual's credit history."
Sierra Leone President Maada Bio believes the Kiva distributed ledger could help accelerate economic development in Sierra Leone:
"Sierra Leone will now modernize its Credit Reference Bureau and radically transform its financial inclusion landscape."
Sponsored Links by DQ Promote