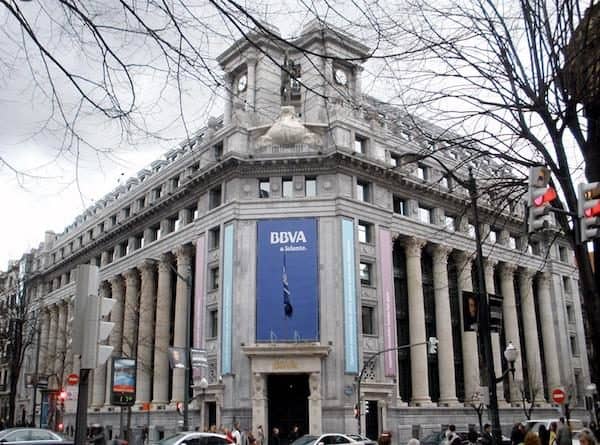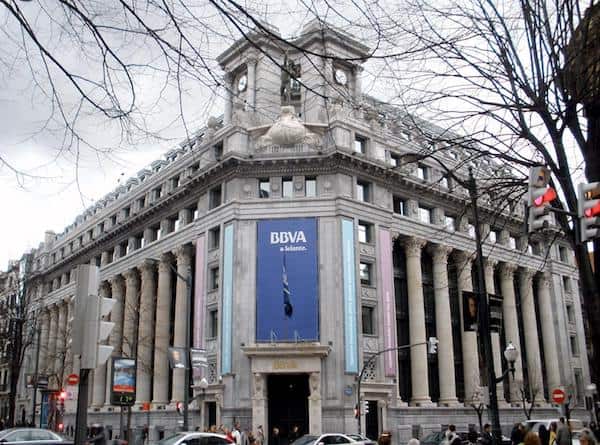 BBVA announced last week the launch of its new match-making platform that's specifically for fintech startups. Through the network, startups are now able to get in touch indirectly with the bank's business units and offer technical solutions.
"In an increasing competitive market, both the startup businesses and BBVA can secure a win win by working together. But in order to do so, they first have to meet up. The Open Marketplace platform came into existence with precisely this in mind: help forge ties between different players in the fintech ecosystem to drive innovation in the sector."
BBVA revealed that the platform has a directory of profiles and a smart match-making system. It connects the services provided by startups and the needs of BBVA business units to create opportunities for both.
"When there is a match between the two, they can start to work together through the platform, which offers support in formalizing the relationship with the bank, access to case studies and virtual co-working spaces, as well as direct contact with the business areas interested in the solutions of startups with the aim of formalizing a joint proof of concept."
Elena Alfaro, Head of Data and Open Innovation at BBVA, added that the platform also provides the startups with the potential to change the future of banking, which is an opportunity to work on real problems that face the sector on a day-to-day basis and to work together with BBVA's experts to find solutions.