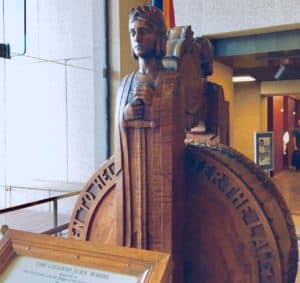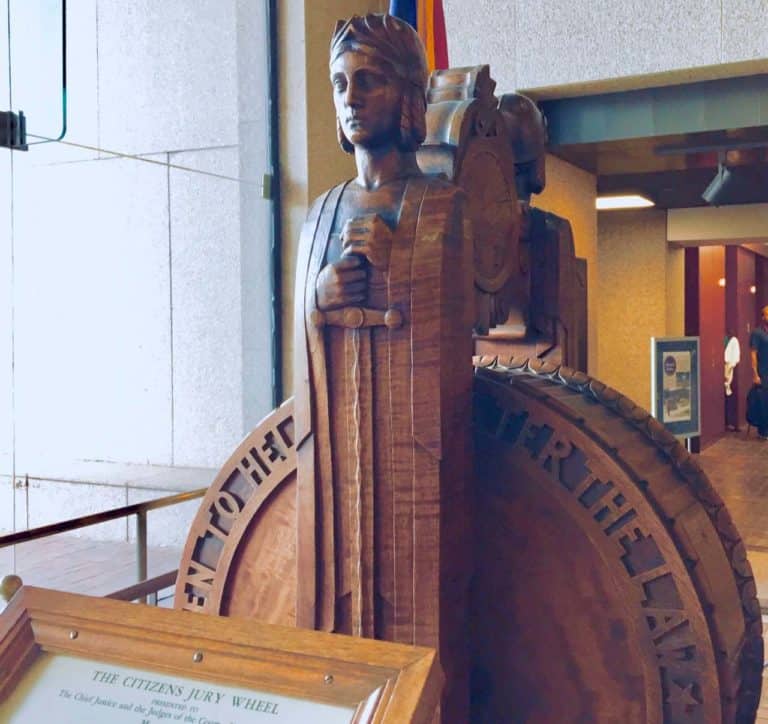 Law firm Perkins Coie has partnered with the Accord Project, a consortium for the development of smart legal contracts using blockchain technology. Perkins Coie has long been active in the blockchain and crypto sector of Fintech. Perkins Coie's Blockchain Technology & Digital Currency industry group was launched in May 2013 as one of the world's first legal practice focused on crypto and distributed ledger technology.
The firm said its involvement is indicative of their dedication to standardizing blockchain technology for both business and the legal sector. As part of the project, Perkins Coie is said to be actively involved in the Accord Project's various working groups to assist in the development of industry-wide standards for smart legal contracts.
Michael Henson, a partner in Perkins Coie's Intellectual Property practice group and a member of the firm's Blockchain Technology & Digital Currency and Electronic Financial Services industry groups, said his firm was the first to devote a practice to decentralized crypto and blockchain.
"[This] shows our long-held commitment to deepening our engagement with industry leaders in this rapidly evolving space. The Accord Project provides an ideal platform for us to make an impact in the development of best practices surrounding the implementation of smart legal contracts, and we're thrilled to contribute to this important work."
The firm is also involved in several other blockchain groups including the Global Legal Blockchain Consortium, the Enterprise Ethereum Alliance Legal Industry Working Group and was selected as a Founding Steward by the Sovrin Foundation.