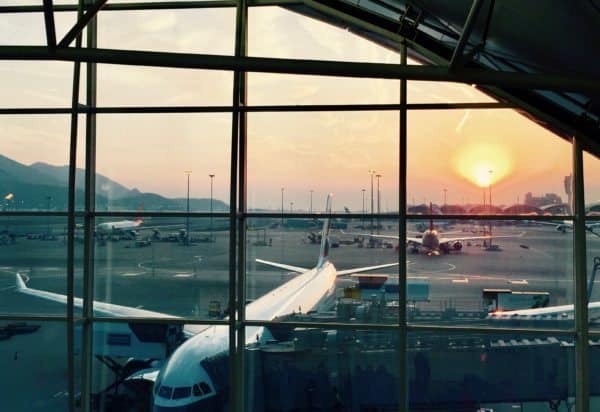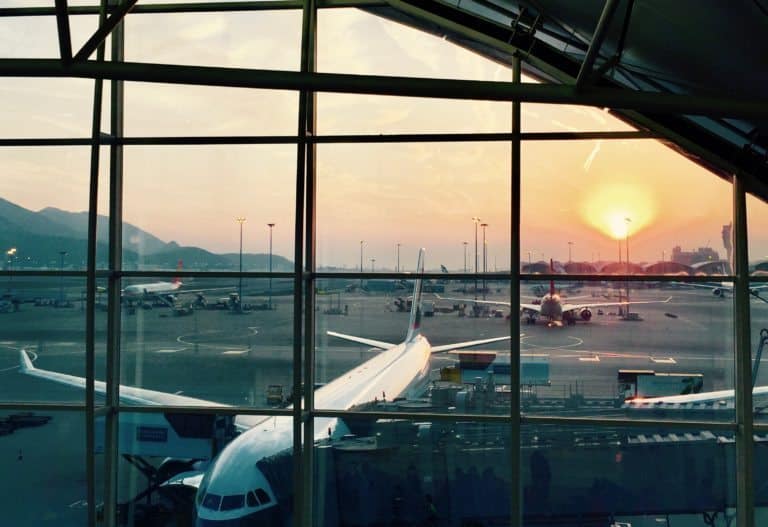 CoinFi, is described as the "world's first decentralized crypto market intelligence platform" designed to offer research, analysis and trading signals for crypto traders. The goal is to give users an edge when they speculate on the price movement of crypto – a higher that is well known for its extreme volatility. You could describe CoinFi as aspiring to become the Bloomberg Terminal for crypto. CoinFi's platform claims to bring  "Wall Street caliber tools to the crypto market." CoinFi is currently in Beta mode but it is accepting requests for early access
Of course, CoinFi did their own initial coin offering (ICO) earlier this year. The Hong Kong based firm raised $15 million for the COFI token in January and soon after traded on Kyber (Kyber Swap).
CoinFi boast a pretty impressive staff with tons of both crypto and traditional experience. Founded by Timothy Tam, a former Goldman Sachs trader and hedge fund manager, Tam gave it all up for the wild west marketplace of digital currencies.
Timothy Tam is a former Goldman Sachs equities trader, hedge fund manager and the co-founder  and CEO of CoinFi.  Tam began his career in the financial services industry as an analyst in Goldman Sachs working on statistical arbitrage and algorithmic trading.
Later, Tam moved to Asia to work as a Senior Trader with two hedge funds, Nezu Asia and Segantii Capital, each said to have more than $1.5 billion of assets under management.
Today, Tam is all in on crypto launching this new platform while hoping the current slowdown is just a pause as the cryptocurrency marketplace regroups and regains momentum.
Recently, CI had a chance to chat with Tam about his newest venture and making the leap from old finance to new and how he believes crypto is ready to continue its ascent. In an article earlier this year, Tam expressed his opinion that "the risk is extraordinarily high, but for those willing to venture into uncharted territory to stake their claim, it also means opportunity to sell picks and shovels in a digital gold rush."
---
So why did you make the jump from more traditional finance to Crypto?
Timothy Tam: I saw a huge opportunity because it's the dawn of a new industry. Like anyone who foresaw the hedge fund industry in the 90's would have done very well before it got crowded with more competition.
Early movers get the advantage. I can see crypto evolving and maturing exactly the way equities did.
CoinFi did an ICO. What was the value proposition for the crypto?
Timothy Tam: We build trading tools for crypto traders and have the largest source of Ethereum data available for traders to make better decisions.
We leverage the uniqueness of the token model to incentivize users to add data to the platform and also require users to have tokens in order to access the platform.
CoinFi is a "market intelligence" platform. How do you source your data? Are you a trading platform as well?
Timothy Tam: We have a team of data scientists that ingests crypto data in realtime. As we grow and scale we'll be using a crowd sourced incentivized model as well. We provide trading tools and signals but users need to trade directly on exchanges.
There are a growing number of crypto trading platforms that offer services for high frequency / institutional traders. What is different about CoinFi?
Timothy Tam: We offer data and trading tools to all traders.  The founders have an interesting mix of experience with Tim having institutional finance experience, Han having silicon valley tech experience and Nate having a marketing edge.
For a successful business it's a combination of all 3 which is rare in crypto.  Most platforms are finance only founders or tech only founders.
The ICO / STO space appears to be going through a transition period as regulators begin to enforce existing law or craft new rules. What do you expect will be the outcome of these regulatory changes?
Timothy Tam: More regulation is better as it breeds confidence in the system.  STO's will be a catalyst for the whole industry as once tokens can legally be issued that can issue income streams like dividends. It provides a traditional financial model to model these tokens and a floor valuation
In the US, pretty much everything is a security thus issuers must file for an appropriate exemption. What are your thoughts on this?
Timothy Tam: Under the Howey Test most tokens can be classified as a security.  All U.S. based Crypto companies or companies that target US investors when conducting and ICO need to fall within existing securities laws requirements.
Are we in a Crypto winter? We hear quite a bit about investors / funds pulling back simply because their crypto holdings have dropped in value so dramatically.
Timothy Tam: An 80%+drop from peak to trough definitely classifies as a crypto winter!  But as the saying goes you want to be buying when blood is on the streets and blood is definitely on the streets.
I feel confident if we look forward 2-3 years Bitcoin and Ethereum will be much higher than 6300 and 200 respectively.
I feel confident if we look forward 2-3 years #Bitcoin and #Ethereum will be much higher than 6300 and 200 respectively
And what about Cybersecurity issues? In the US, the New York Financials Services Department just published a report on crypto exchanges highlighting the vast differences between operational controls and degrees of security. Isn't this indicative that more regulation is forthcoming? What about self regulation?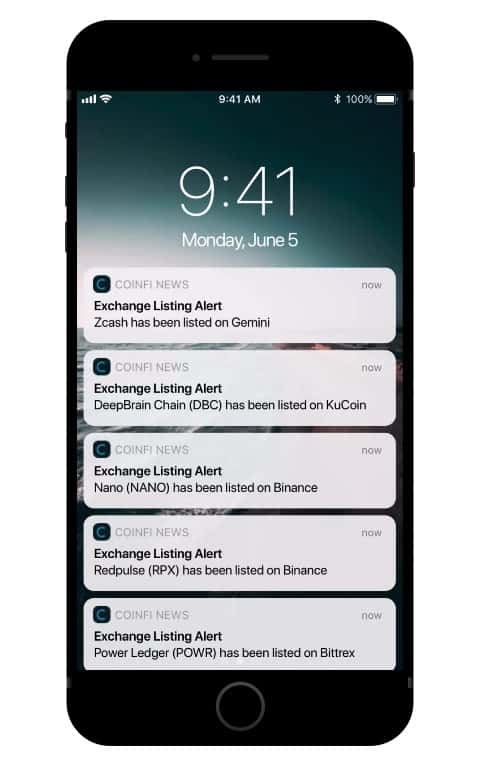 Timothy Tam: This is definitely valid as for the first time in history exchanges are also responsible for the custodian of assets.
I think this year you'll see more regulation on exchanges and regulators enforcing better trading guidelines like in the equities markets.
Self regulation is a starting point but not the solution you need the industry regulators to setup up.  The saying always goes would you go to a doctor that self regutes, would you trust them?  Hedge fund industry has attempted to self regulate and this hasn't been that successful
What is your expectation for the crypto market 5 years from now. More of the same – just on blockchain? Or something vastly different?
Timothy Tam: You'll see more professional investors coming in buying and trading tokens which will reduce volatility.

Quality of projects will go up which is a good thing.

A stronger / clearer regulatory framework which will breed more confidence in the industry.

Sponsored Links by DQ Promote