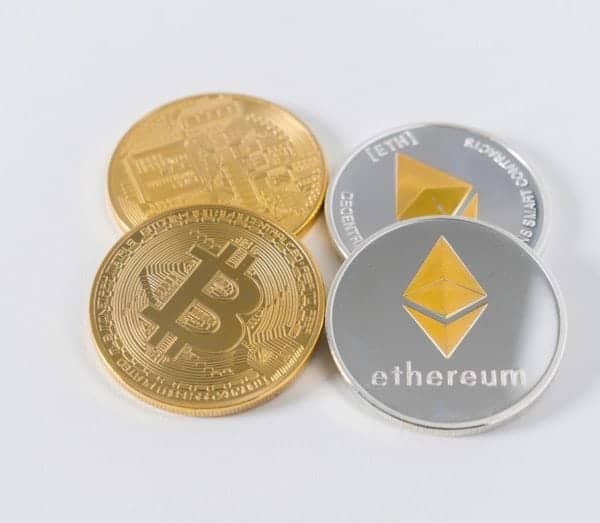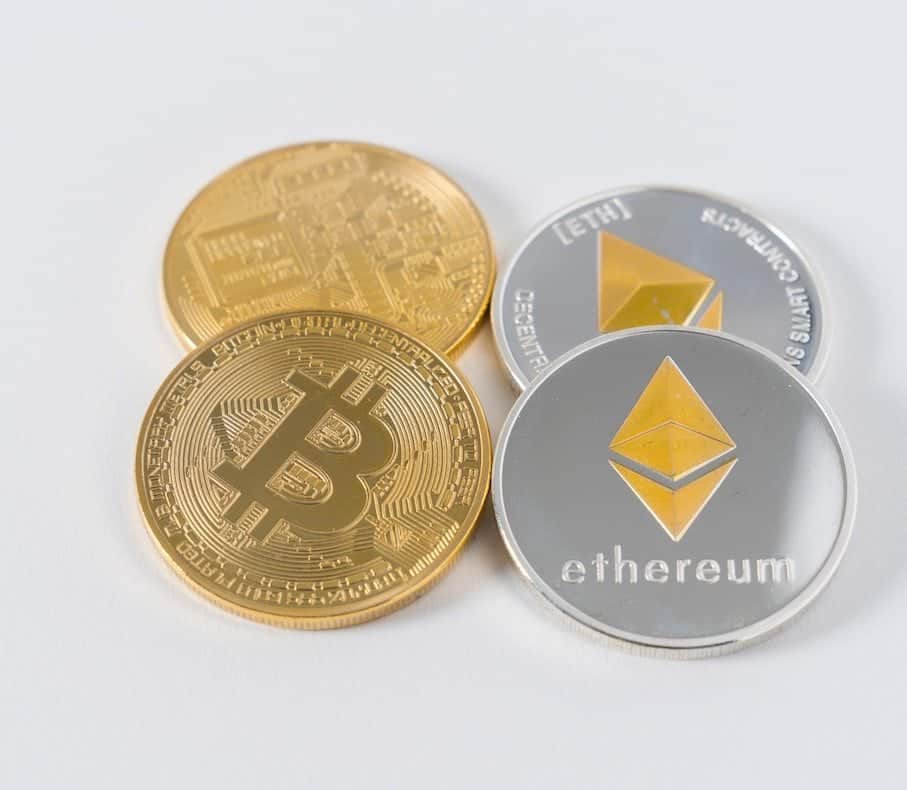 Trinkler Software AG, a blockchain development company founded by Reto Trinkler, who was recently named to the Forbes 30 under 30 of 2018, announced on Thursday the official launch of Agora Trade, which is a community-owned crypto-to-crypto exchange that offers non-custodial, cross-blockchain cryptocurrency trading with free off-chain make order generation. 
According to Trinkler Software, Agora Trade is seeking to provide a new type of exchange that puts a series of powerful tools into the hands of blockchain projects for building liquidity and ultimately a healthy ecosystem around their digital assets.
"Cross chain, non-custodial trading will allow projects to explore trading relationships that don't require intermediate steps.  Combined with free 'make' orders, projects will have many of the tools necessary to build a strong pool of liquidity around their community. For this and to remove any trust required, Agora Trade will be open-sourced and deployed to IPFS."
Trinkler Software went on to add that Agora Trade will initially charge no commission. Founded in April 2018, Trinkler Software was established with the intent of building tools that contribute to the overall benefit of society as opposed to its regression, with a focus on decentralized technologies.