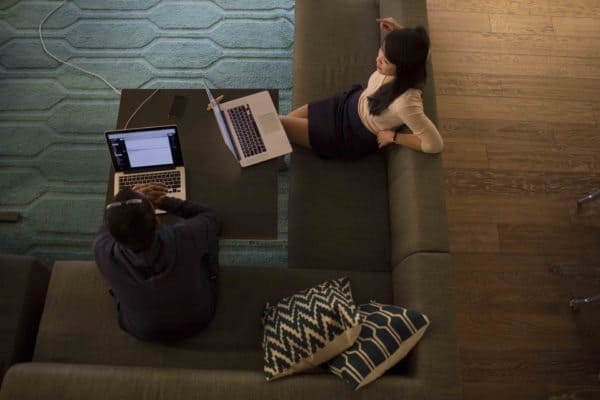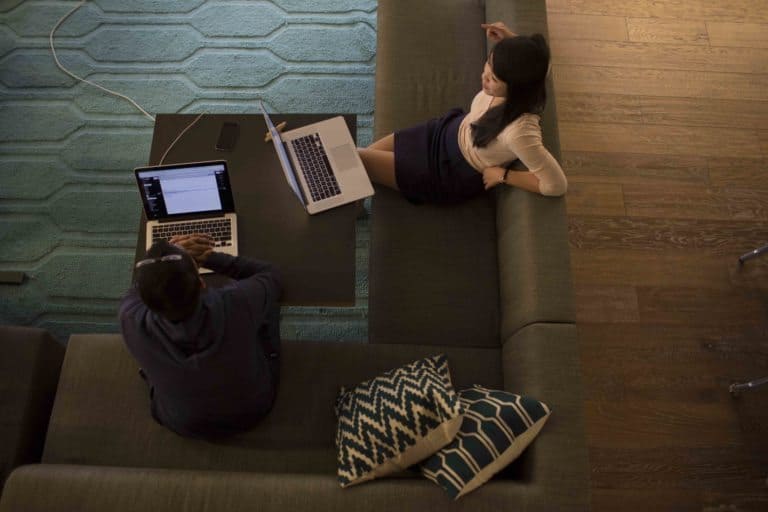 Visa announced earlier this week an agreement with Postmates, an on-demand delivery network, to enable real-time funds disbursement to their entire fleet. This new feature, called Postmates "Instant Deposits," is facilitated by Stripe's Instant Payouts feature, running on Visa Direct, Visa's real-time push payments platform, and is now live and available to the Postmates fleet of more than 200,000 in the U.S.
Visa reported since launch in 2011, Postmates has relied on Stripe Connect, Stripe's product for multi-sided marketplaces, to handle all aspects of the payments experience, including accepting payments from customers and sending payments to "postmates." Now with this new agreement for Visa Direct, "postmates" who are Visa cardholders will be able to use Stripe Instant Payouts to gain real-time access to their earnings, as opposed to waiting 4-7 business days to receive payouts.
Speaking about the new agreement,  James Butts, Vice President of Product & Design at Postmates, stated:
"Teaming up with Visa and Stripe to give our more than 200,000 'postmates' what they need, real-time access to their earnings, was an easy decision. Postmates is a market leader in the fast-growing on-demand delivery space. As the originators of on-demand 'anything,' Postmates offers the ultimate in convenience, and with Instant Deposits, we can extend that convenience to our fleet."
Postmates reportedly helps customers in 400 cities with food, grocery or whatever-you-can-think-of delivery, whenever they need it. The company added that together with Visa Direct, Postmates is integrating Stripe's Instant Payouts to attract and retain its fleet in the U.S., ultimately maintaining the health of its growing business.