Brex, a U.S.-based fintech that's focused on creating corporate cards for startups, announced on Friday it secured $125 million through its Series C funding round, which was led by Greenoaks Capital and DST Global. Along with the investment, Brex customers are now able to sign up to start accruing points on their Brex corporate card transactions as part of its rewards beta.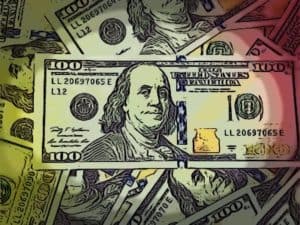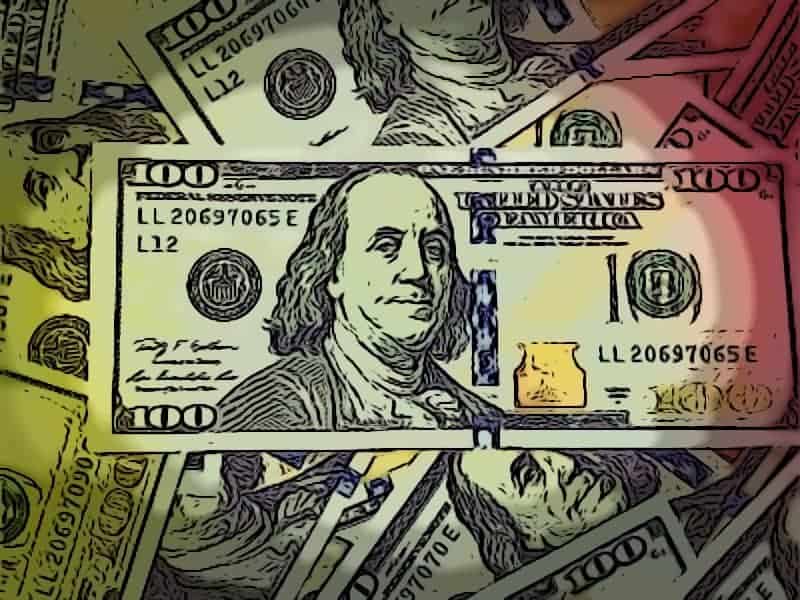 Founded in 2017, Brex stated it is on a mission to rebuild B2B financial products, starting with a corporate credit card for technology companies. The company noted it helps startups of all sizes, from recently incorporated to later-stage companies, to instantly get a credit card that has 20x higher limits, completely automates expense management, kills receipt tracking and magically integrates with their accounting systems.
"Brex was founded by Henrique Dubugras and Pedro Franceschi, two engineers who previously founded Pagar.me, one of the largest payment processors in Brazil with over $1.5 billion in GMV."
Brex is also backed by the co-founders of PayPal (Max Levchin and Peter Thiel), Y Combinator, Ribbit Capital, Yuri Milner, and Carl Pascarella (former CEO of Visa). Speaking about the latest round of funding, Henrique Dubugras, co-founder and CEO of Brex, stated:
"We started Brex to provide a superior corporate card to startup founders failed by legacy products. With this fresh funding, we are able to enhance our growth efforts and continue to benefit founders and operators, particularly those who are unable or hesitant to personally guarantee their company's corporate card."
Brex went onto add that since its June 2018 public launch it has been investing in the core features that drive early stage technology companies to its products: instant online signup, limits 10 to 20 times higher than traditional card offerings and embedded expense and receipt management.