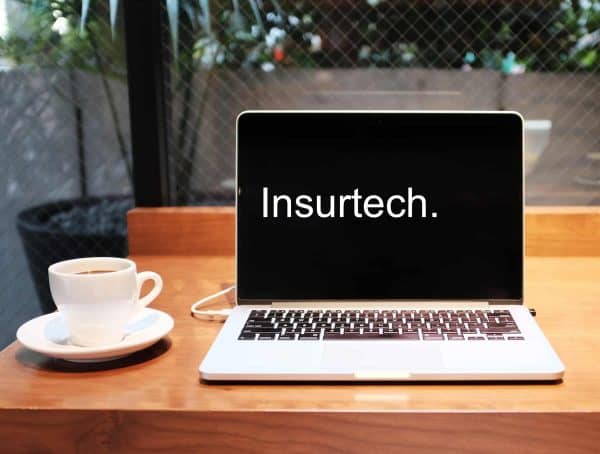 Plug and Play Insurtech announced earlier this week 17 startups will join Batch One of "Insurtech Europe powered by Plug and Play," which is described as a platform that formally launched on November 14, 2017, by Plug and Play Insurtech and Insurtech Hub Munich. The corporate partners on the platform include Allianz, Munich Re, Versicherungskammer Bayern, Talanx, Irish Life, Willis Towers Watson, and Swiss Re.
According to Plug and Play Insurtech, the startups that are participating in Batch One have been selected from more than 500 startups screened first by Plug and Play and then narrowed down in collaboration with the Founding and Anchor partners of the program. While sharing more details about the program,  Ali Safavi, Global Head of Plug and Play Insurtech, stated:
"The Munich platform brings new insurtech solutions and innovation to the heart of Europe. The aim is to foster economic development by facilitating meaningful and strategic interactions between world-class insurance companies and dynamic startups from the area and across our global network. As our first full Insurtech cohort in Europe, we are excited to see the results at the end of the program."
The 17 startups selected for the program are as follows:
Plug and Play Insurtech added that during the next 12 weeks the startups will be introduced to Plug and Play's corporate partners and have the chance to work with various business units to evaluate POCs, pilot projects, and investment opportunities.