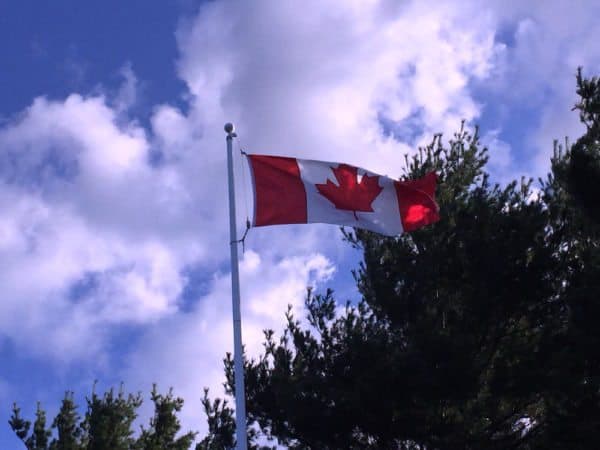 Seed&Spark, the independent film crowdfunding platform, announced on Friday its expansion into Canada. The U.S.-based funding portal confirmed it launched full access of its services to Canadian creators.
Seed&Sparks reported included in the expansion is support for Canadian currency, compliance with local tax regulations and the ability to connect with Canadian bank accounts. The expansion also reportedly marks the beginning of a deeper commitment to Canadian film communities with other resources, education and career-changing opportunities including partnerships with the likes of the Duplass brothers and prestige film organizations. Speaking about the Canadian expansion, Seed&Spark Founder and CEO Emily Best, stated:
"In the past year, I've personally visited Canadian film communities, meeting and listening to the needs of those creators, many of whom are looking for more tools to build their creative independence without having to move south of the border. We know we can provide a lot of value on that front."
Seed&Spark went onto additional Canadian films available to watch on its streaming service, these include The Animal Project, Hotel Congress, Stolen, Sound Asleep, Given Your History, I Lost My Mind, A Moonless Night, REI and Just a Prayer.