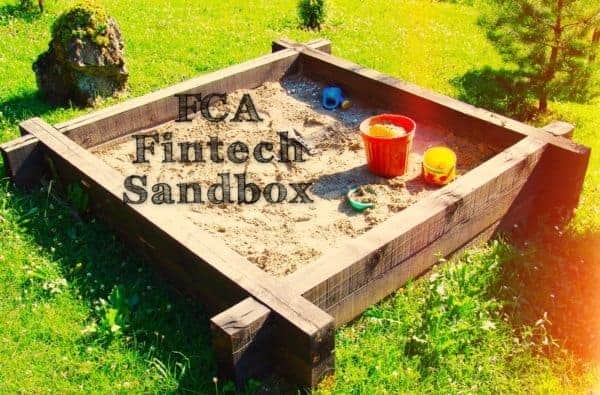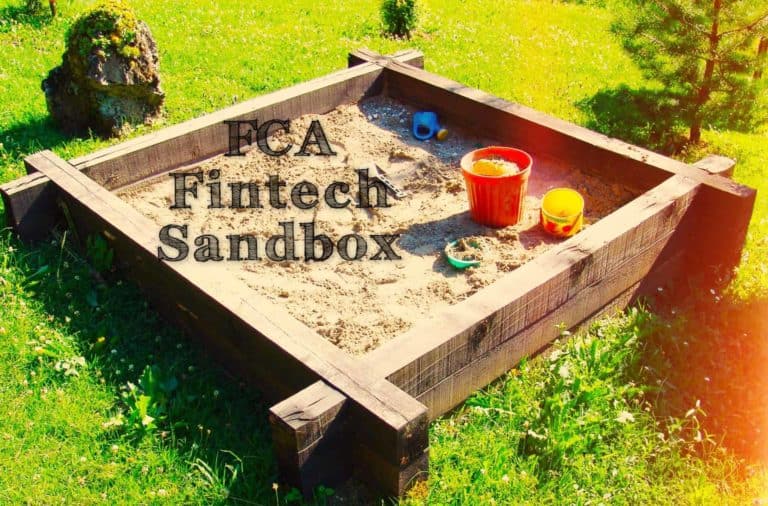 The Fintech Sandbox set up by the Financial Conduct Authority in the UK has now been in operation for the past two years. The trailblazing project has since been replicated multiple times around the world.
The concept was simple: create a safe haven for Fintech firms to experiment and innovate without having to avail themselves with costly, and sometimes debilitating, regulatory mandates. By allowing creativity to bloom in the highly regulated financial service sector, some of these Fintechs may end up providing superior services to both consumers and businesses.
Today, global consultancy Deloitte and Innovate Finance, have published a report on the Fintech Sandbox. The report comes just as the FCA is considering the next steps for the sandbox model, including developing a Global Financial Innovation Network and a global regulatory sandbox.
According to the research, the program has so far been a positive step in enabling disruption in the financial services sector.
To date 89 firms have been accepted into the sandbox program (from 276 applications*) including 29 firms accepted into the most recent cohort.
A survey of users of the sandbox has found that while Fintechs who have been through the process so far are broadly supportive of the regulator's model there are areas that firms believe could be improved.
According to the report, overall, Sandbox alumni had a beneficial experience:
"Working closely with the FCA appears to give firms a greater degree of legitimacy with customers and investors alike. Having the opportunity to discuss details of innovative compliance approaches with the FCA also gives firms increased confidence in their strategic plans, especially if these include applying for full authorization upon exiting the sandbox. And when a firm chooses to apply for full authorization, its experience in the sandbox tends to make the process quicker and smoother."
Suchitra Nair, Director at Deloitte, said the biggest benefit of the Sandbox has been to "give unique business models a chance to test and compete in the regulated space."
"The potential expansion of sandbox models at an international level is one we're following with interest.  At a time of ever-increasing internationalisation in financial services, the development of a sandbox that allows international regulators to work closely together and enable firms to test cross border would be hugely beneficial to the FinTech industry."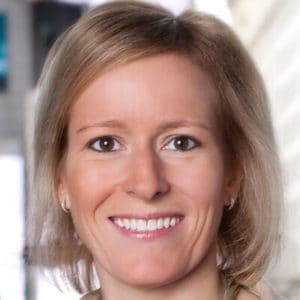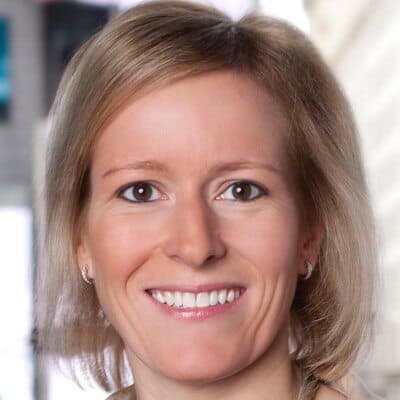 Charlotte Crosswell, CEO of Innovate Finance, said the biggest accomplishment was breaking down the myth of regulation being a barrier to innovation.  R
"Regulators can, on the contrary, play an active and positive role in encouraging innovation by giving unique business models 'permission to play' in the highly competitive financial services sector.  It is clear that the sandbox model is still evolving and we hope to see it expand and succeed in the years to come, both in the UK and internationally."
The Sandbox model is not only beneficial for Fintechs but for regulators too. Being exposed to fast innovating, risk taking firms creates a powerful experience to the realities of becoming an entrepreneur. Regulators are not typically viewed as risk takers but more as risk avoiders. But even regulators need to shoulder some risk at times.

Sponsored Links by DQ Promote