On Tuesday, German blockchain banking group Bitwala announced it has teamed up with solarisBank to launch its new cryptobanking services. According to Bitwala, nearly 35,000 customers have already pre-registered to be among the first to get access to new service, which helps customers to manage cryptocurrencies with unprecedented convenience and benefit from the high level of security and deposit protection commanded by German banking laws.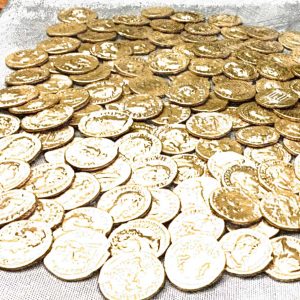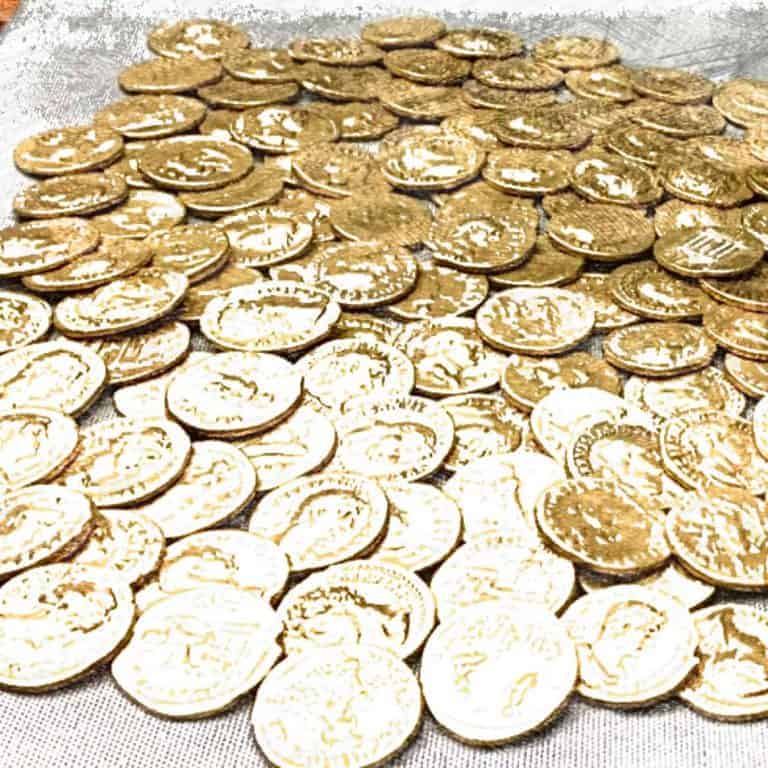 Bitwala reported that the partnership with solarisBank will ensure that Euro funds in the bank accounts will be protected up to 100,000 Euro under the German deposit protection guarantee scheme and supervised by BaFin and Bundesbank, Germany's banking supervisors.
"The new bank account offers users SEPA transactions, easy management of recurring payments and comes with a debit card. Furthermore, the bank account features a built-in bitcoin wallet that allows convenient cryptocurrency trading with fast access to liquidity."
Along with the partnership announcement, Bitwala launched its new website, which is now available in English and German and features a blockchain and cryptocurrency academy section to help those who want to improve their knowledge on cryptocurrency and blockchain. Speaking about the partnership, Jörg von Minckwitz, President of Bitwala, stated:
"We are very proud to partner with solarisBank as we launch our new product. Their technical services and regulatory umbrella enable Bitwala to be fully compliant with German banking requirements while offering a reliable user experience."
Peter Grosskopf, Co-Lead of the Blockchain Factory at solarisBank, went on to add:
"We are excited to be working with Bitwala, a pioneer among Germany's blockchain companies and the perfect fit for our Blockchain Factory. Together, we will be shaping a part of the future of this industry."
Founded in 2015, Bitwala's mission is to empower people to exchange ideas. The company recently secured €4 million to launch what it claims to be Germany's first blockchain banking service.