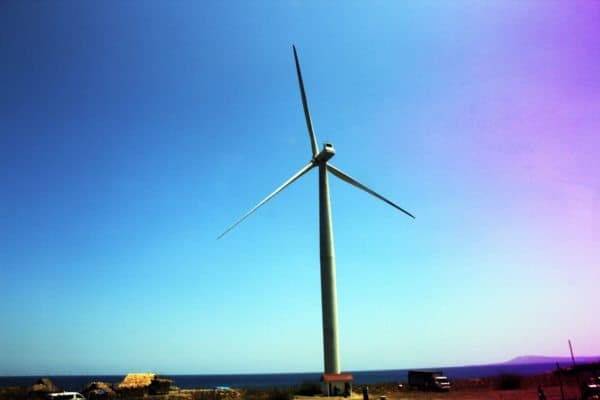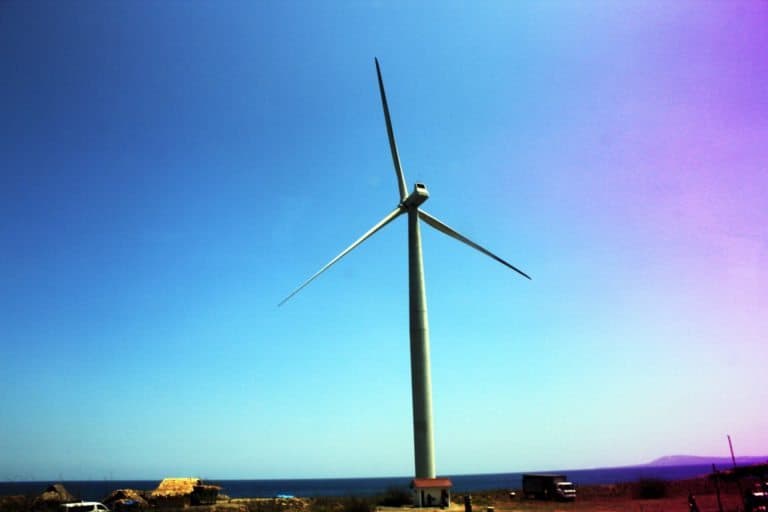 Ideanomics (formerly known as Seven Stars Cloud Group, Inc.) (NASDAQ: SSC), a global fintech and asset digitization services company, announced on Tuesday it has entered into a joint venture agreement with TPJ Ltd, to create Ideanomics Resources LTD a U.K. company based in London and create a commodity and energy digital asset exchange.
According to Ideanomics, the commodity and energy digital asset exchang will leverage Ideanomics Platform-as-a-Service (PaaS) solutions, which notably will include the company's pricing model, with super artificial intelligence for indexing & futures pricing, the tokenization of assets, including mining, oil and gas assets projects, and the processing and settlement services for supply chain finance using our blockchain and smart contract settlement technology.
Speaking about the partnership, Jason McCue LLD, Director of Ideanomics Resources LTD, stated:
"We are delighted to join the Ideanomics team. London is an important hub for the group and the sector. We are focused and determined on opening up the benefits of AI and blockchain applications to the public and private sector, both in traditional markets such as Europe, and emerging markets such as Africa."
Ideanomics reportedly provides Platform-as-a-Service (PaaS) solutions with strong multi-layer fintech technologies leveraging blockchain and artificial intelligence.