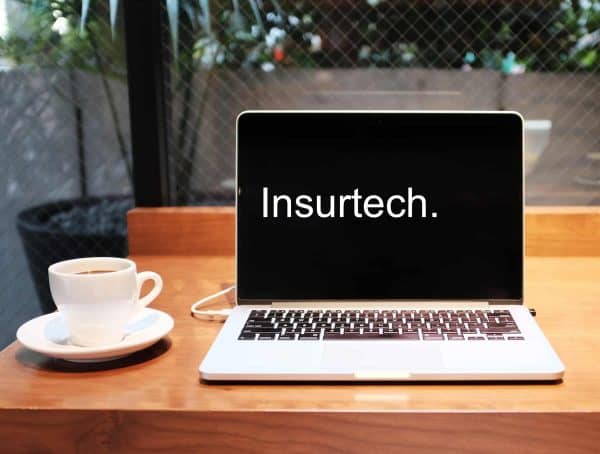 U.S. insurtech Haven Life announced at InsureTech Connect 2018 it is increasing its maximum coverage amount to $3 million. According to the insurance brand, this increase in face amount from $2 million to $3 million is a strategic move to better serve customers who are coming to Haven Life to secure affordable, MassMutual-issued coverage online.
Haven Life reported that applicants up to 60 years old are eligible to apply now for a $3 million policy. For policies of more than $1 million, a medical exam will be required to finalize coverage. This exam takes about 20 minutes and can be scheduled at a time and place of the applicant's choosing. Speaking about the increase,  John Latona, General Manager at Haven Life, stated:
"When we expanded coverage earlier this year, we saw a substantial increase in the number of people applying for the highest face amount available. We're constantly looking for ways to improve upon and expand coverage offerings for the Haven Term policy. Based on our learnings to date, this is a natural next step."
Founded in 2014, Haven Life is a MassMutual-backed startup that offers an easy online experience for buying high-quality and affordable term life insurance. The company is on a mission to change a typically time-consuming and confusing process into one that's actually simple.