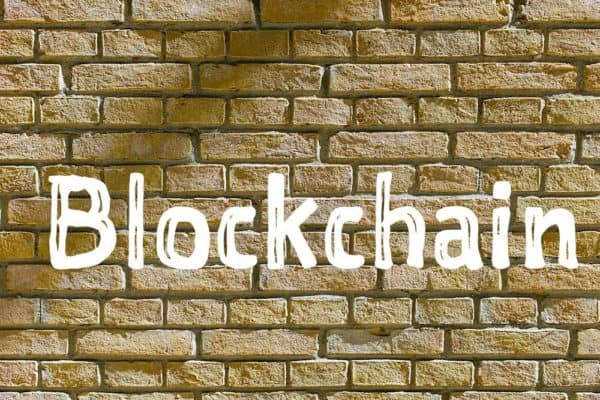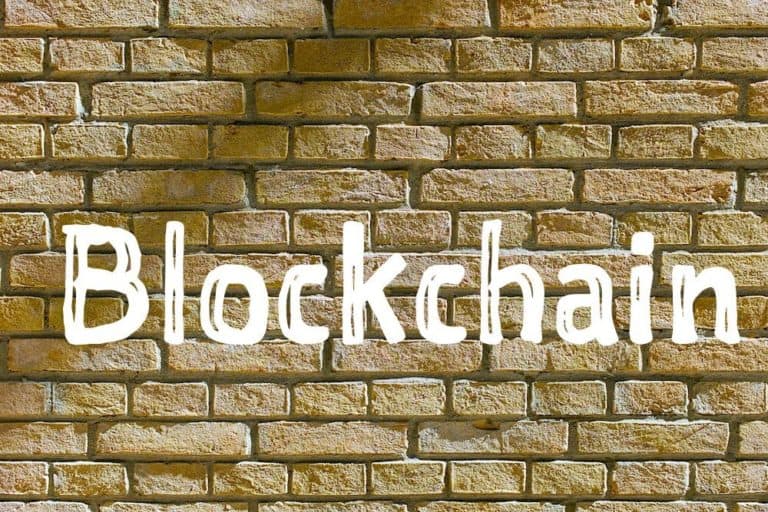 The Mobility Open Blockchain Initiative (MOBI) announced on Wednesday it has partnered with the Trusted IoT Alliance (TIoTA) to launch the MOBI Grand Challenge (MGC) series with its first Challenge, which is described as a four-month-long tournament to showcase potential uses of Blockchain in coordinating vehicle movement and improving transportation in urban environments.
The MOBI reported that Ocean Protocol, a blockchain enabled data exchange protocol, has committed one million dollars' worth of token prize to the Challenge series to enable the data sharing needed for developers, data and AI specialists to offer the world an autonomous and better mobility solution. It was also reported that Beyond Protocol, a Silicon Valley-based distributed ledger technology (DLT) company creating the new internet and the ethical language of machines, has committed to 250,000 dollars' worth of tokens to be used on the Beyond Protocol network.
Speaking about the Challenge, MOBI's CEO and Co-founder, Chris Ballinger, stated:
"Today, many pieces of the smart mobility future are already in place and there are no fundamental roadblocks to realizing the full benefits of blockchain connected vehicles. Through the MGC, MOBI and TIoTA aim to spark corporate, government and academic cooperation, connect developers with key stakeholders to drive progress, and fully exploit the potential of blockchain technology."
The Challenge is set to kick off on October 12th and will end with a public demonstration of selected technologies at an event hosted by the BMW Group, MOBI community member, in Munich, Germany on February 15, 2019.