Streamr, an open-source, real-time data platform just selected as one of PwC's Crypto Valley's Top 50 Projects, continues to expand its network with a new partnership with Japan-based Daisy AI, an AI platform focused on using blockchain for deep learning. Daisy AI will use Streamr as its official data provider to purchase data from the Streamr Marketplace.
"Our partnerships with innovative projects such as Daisy AI and CRYPTICS are a great example of how AI technologies are being enhanced through new open data Marketplaces," explained Streamr CEO Henri Pihkala. "We laid out a vision well-over a year ago describing how we thought the new data economy would operate – not just decentralised but also fostering data innovation especially within AI. It's amazing to see this vision starting to be realised."
Recognizing the benefits of a decentralized marketplace model for transparent and secure information, Daisy AI is purchasing data for a wide range of purposes including forecasting stock and cryptocurrency prices, economy insights, footfall and traffic.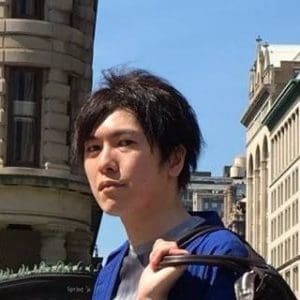 "Our partnership with Streamr represents a major step forward for our platform in improving the accuracy of AI. By leveraging data offered by the Streamr Marketplace, Daisy AI will be able to offer our users valuable information and make AI more accurate on major metrics like price and economic data," noted Daisy CEO Shohei Ohsawa. "Our collaboration with Streamr, a company whose vision aligns perfectly with our mission to build a decentralized AI platform, marks a major milestone in using decentralized technology to enhance the forecasting of important and widely-used data."
New Partnership & #Crypto Vendor... @streamr @henripihkala #IoT $DATA @Crypticsup #DaisyAI @Crypticsup
A project from leading AI research institution University of Tokyo, Daisy AI aims to tackle the issue of low accuracy in the field of prediction-making through the application of blockchain technology.  Through its collaboration with Daisy, Streamr's comprehensive data set will help Daisy grow and develop an AI network of increased precision. In addition, through the use of cryptocurrency, data between Daisy AI platform and the Streamr Marketplace can be seamlessly transferred.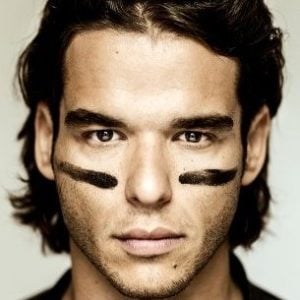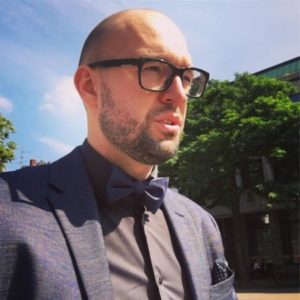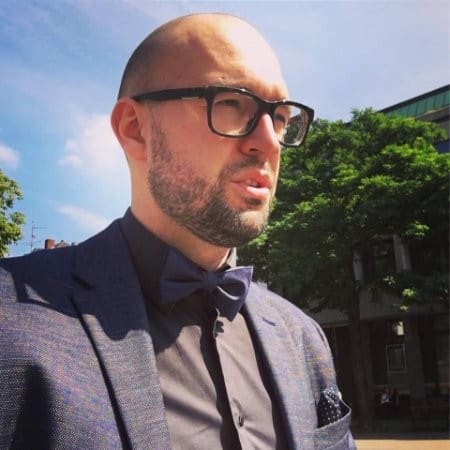 In addition, CRYPTICS has become a vendor on the Streamr Data Marketplace, selling its data to enhance global cryptocurrency market predictions. Based on artificial intelligence, CRYPTICS'  Marketplace feed, which was co-founded by COO Stan Maer and CEO Oleg Tereshenko, will equip novice to expert investors with relevant information for decision making around mining and trading cryptocurrencies. Real-time sentiment data via the Marketplace, in tandem with news portals, will be integrated with the AI algorithm, updated every hour, to provide a four-hour forecast of cryptocurrency pairs. The service offering will include both free and paid for options for investors.

Sponsored Links by DQ Promote