On Friday, CoinText.io, a wallet to transact cryptocurrency using SMS messages, introduced its new "buy command" feature that will allow users to spend Bitcoin Cash (BCH) at any retailer that uses BitPay to process bitcoin payments. CoinText reported that its users can now instantly send money to phone numbers, BCH addresses, and now BitPay invoices, without Internet using simple text commands like BALANCE, RECEIVE, and SEND.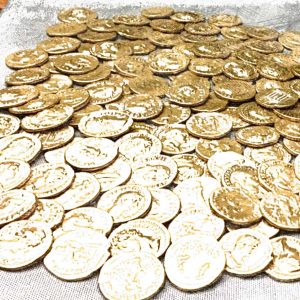 Speaking about the new feature, CoinText founder and CTO, Vin Armani, stated that the company wants to empower people to spend cryptocurrency.
"BitPay is the premier bitcoin payment processor for goods and services. CoinText users can now shop anywhere BitPay is accepted."
CoinText also reported it technically added support for the Bitcoin Improvement Protocol 70 (BIP70) JSON Payment Protocol standard that BitPay used to process over $1 billion in bitcoin transactions last year. The company added:
"BIP70 allows sellers to outline exactly how buyers should structure their transactions, including the fee amount. The buyer then transmits the signed transaction directly to the seller, who verifies that the transaction meets the requirements before broadcasting it to the network."
CoinText now offers automatic wallet setup without apps, accounts, or passwords. When CoinText users text money to a friend's phone number, a new BCH wallet is created for the recipient. They don't need to sign up for anything to receive or use the funds.