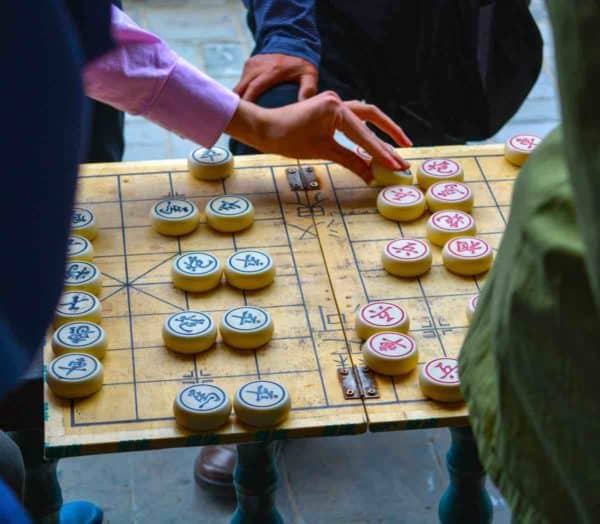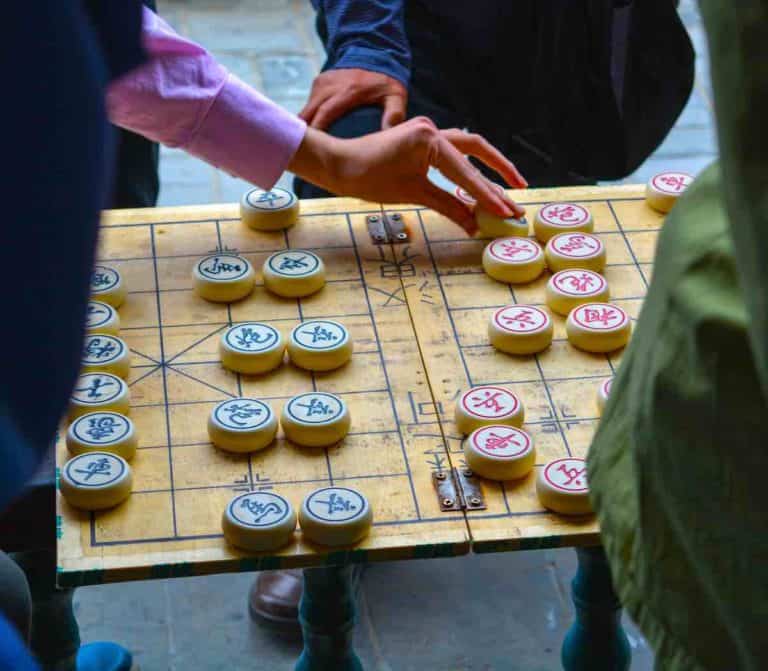 Alibaba Submits Blockchain Patent Applications that Allow "administrative intervention"
On October 6th, Chinese e-commerce giant Alibaba applied for a blockchain system patent, allowing third-party administrators to perform "special treatment" (e.g. suspend a smart contract or freeze an account associated with an illegal activity).
For example, when a user engages in illegal activities, the court may freeze the user's account. However, in the area of blockchain, such an action conflicts with smart contracts and cannot be performed. Therefore, it is necessary to provide a data processing method based on the blockchain to allow special data processing such as administrative intervention in the blockchain.
According to the blockchain system proposed by Alibaba, a dedicated administrator account can send a so-called "special processing instruction" to the node, thereby mobilizing the smart contract to perform corresponding operations on a specific account.
(Source: Sina)
Alibaba Submits #Blockchain Patent Applications that Allow administrative intervention
China's Financial Regulators Issue Anti-Money Laundering Anti-Terrorism Financing Regulations for Fintech Industry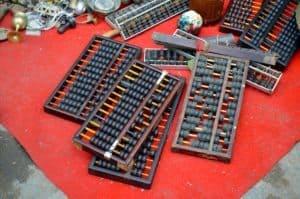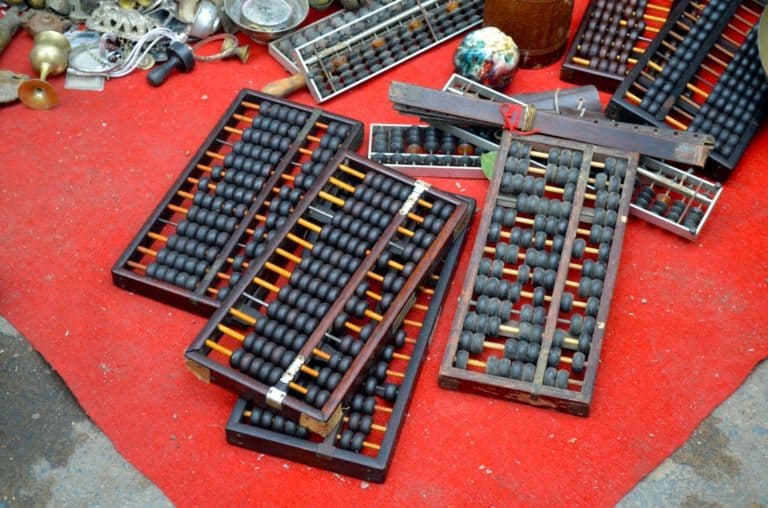 On October 10th, People's Bank of China, China Banking & Insurance Regulatory Commission and the China Securities Regulatory Commission jointly issued the "Administrative Measures on Anti-Money Laundering and Anti-Terrorism Financing for Internet Finance Institutions (Trial)" (hereinafter referred to as the "Administrative Measures").  The purpose of this document is to regulate the possible anti-money laundering and anti-terrorist financing of Internet finance institutions, and to effectively prevent money laundering and terrorist financing activities.
The "Administrative Measures" will be implemented from January 1, 2019, and require deeper compliance requirements for Internet finance institutions. At the same time, NIFA should coordinate with other industry self-regulatory organizations to formulate industry rules to achieve effective linkage between supervision and self-discipline management. For example: (Source: 01Caijing)
submitting reports of large-volume or high-value transaction

establishing Internet finance anti-money laundering and anti-terrorist financing network monitoring platform

stipulating five basic obligations of Internet finance practitioners: establishing and improve internal control mechanisms for anti-money laundering and anti-terrorism financing, effectively identifying customers, submitting large and suspicious transaction reports, conducting monitoring of terrorism lists, and storing customer identity information and transactions records.

strengthening various forms of inspection and punishment.
Tencent Invests $180 Million in Brazilian Fintech Startup NuBank
On October 9th, Brazilian fintech startup NuBank announced that it had received $180 million investment from Chinese technology giant Tencent. Nubank CEO David Velez told Reuters that Tencent will invest $90 million in Nubank and will also spend $90 million to acquire a portion of the current Nubank shareholders.
Previously, NuBank's products were mainly free of charge credit card and digital payment accounts. In January of this year, Nubank was approved by the Brazilian Central Bank and is preparing to begin lending to consumers by the end of this year.
According to Tencent, the investment is intended to help Nubank "build a full-service personal wealth management platform." It is reported that Tencent is currently a major shareholder of online banking WeBank and online insurance company ZhongAn Online Insurance Co., Ltd., and has invested in other financial technology startups in many international markets such as the Philippines and Germany. (Source: lieyun)
Tencent Invests $180 Million in Brazilian #Fintech Startup NuBank
Air France Starts to Accept WeChat Payments
Recently, Air France announced it would accept WeChat payments on its official website (airfrance.com.cn).
In February of this year, Air France opened a new micro-official website on its official WeChat account, providing services such as ticket booking, check-in, and flight updates. Since then, Air France has continued to enhance its social media capabilities and added WeChat payment options.
At present, the WeChat payment can be only be available for payment from PC, with the mobile version to be launched soon. When passengers check in at Air France's official website, they will be prompted to receive flight notifications and boarding passes via WeChat.
Before the end of this year, other digital new services will be launched by Air France for passengers to enhance their competitiveness in the Chinese market. (Source: ycdtb.dayoo.com)
---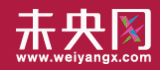 WeiyangX is the most influential website focusing on Fintech in China. The site covers the latest news, industry data analysis, business practices, and in-depth fintech cases in fintech. WeiyangX is incubated by Fintech Lab. Founded by Tsinghua University's People's Bank of China (PBC) School of Finance in 2012, the Fintech Lab is the first and leading research entity dedicated to leading best practices, promoting interdisciplinary innovation, and encouraging entrepreneurship in the field of fintech through scientific research and innovative project incubation.

Sponsored Links by DQ Promote