Prime Trust, a "blockchain driven trust company" is providing solutions to custody cryptocurrency while also providing various compliance solutions including US security exemptions. This week, Prime Trust announced that it is adding support for Stellar. The company can already custody all ERC 20 tokens including ST-20.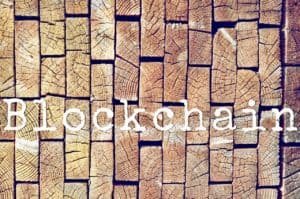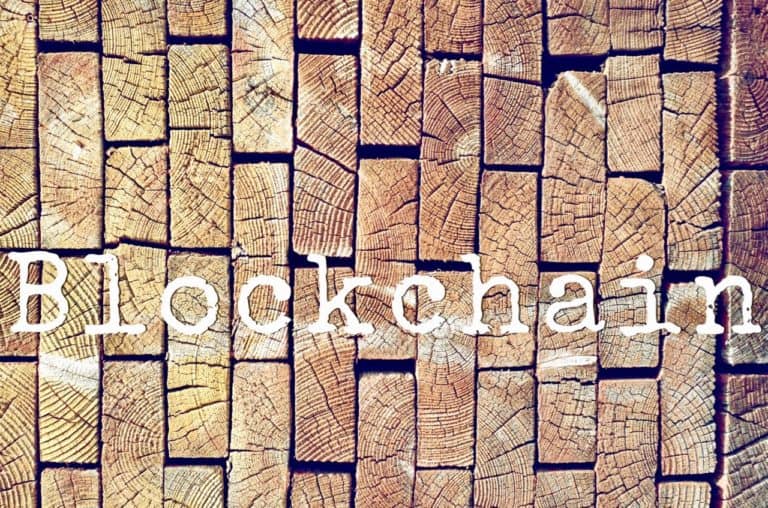 Prime Trust describes the addition of Stellar as "an important milestone in an industry that has been in need of SEC qualified custodians to step up and hold digital assets in custody for hedge funds, institutional investors, exchanges, broker-dealers, stablecoins and retail customers."
"Stellar is emerging as one of the most popular blockchains for tokenizing financial assets, as well as securities due to its speed and out of the box support for issuing and trading tokens," said Kevin Lehtiniitty, Chief Product Officer at Prime Trust, "adding support for Stellar tokens is a natural extension for our digital asset business and we are thrilled to add this blockchain to our custody capabilities."
Stellar is one of the largest cryptocurrencies in regards to market capitalization. At last glance, Stellar was ranked number 6th with $4.1 billion in market capitalization. People who own tokens issued on the Stellar blockchain can safeguard all of their digital assets in qualified custody and receive simplified reporting on a single statement.
Prime Trust states that it is the only qualified custodian in the world that holds custody of any ERC20 token issued on the Ethereum blockchain, and the only one to hold custody of any token issued on the Stellar blockchain.
Prime Trust already has several customers using the Stellar blockchain, including Stronghold and AnchorCoin, and they intend on providing the service globally. Management said these companies are a "very important and innovative group of Fintech entrepreneurs, and we are proud to be the financial institution that's supporting them."
The company said support for more blockchains will be forthcoming.