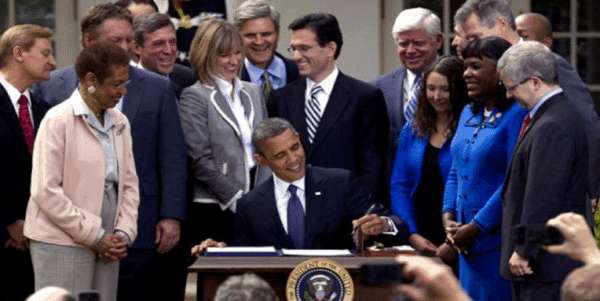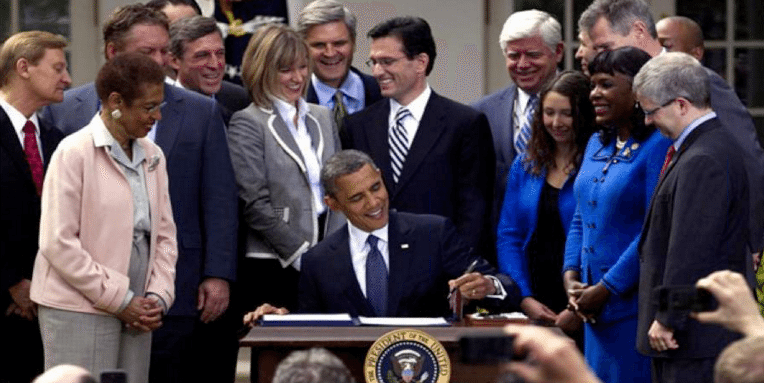 This just popped into the inbox and for US based online capital formation platforms – this will be a must view live stream.
On Tuesday, October 23rd, The Heritage Foundation will be hosting a live presentation at their office in Washington, DC. The topic of discussion is Problems with the JOBS Act and How They Can Be Fixed. The speaker will be Rutherford Campbell Jr., William T. Lafferty Professor of Law, University of Kentucky College of Law.
The JOBS Act is the US legislation that legalized investment crowdfunding. Three different exemptions were created or updated to allow issuers to raise money online while advertising the availability of the investment opportunity.
These exemptions are:
Title III of the JOBS Act – Regulation Crowdfunding (or Reg CF)
Title IV of the JOBS Act – Regulation A ( Reg A+)
Title II of the JOBS Act – Regulation D 506c (Reg D 560c)
Using Reg D 506c, issuers may raise an unlimited amount of capital but only from Accredited Investors. The definition of an Accredited Investor has been broken since inception and thus blocks the majority of the population from participating in these offers.

Reg A+ allows an issuer to raise up to $50 million in a scaled disclosure environment that has been described as a "mini-IPO." Accredited and non Accredited Investors may participate.

Reg CF, perhaps the most referenced exemption, is a vehicle for firms to raise money from both Accredited and non Accredited Investors but is capped at just $1.o7 million.

While each exemption is being utilized there are obvious reforms which are necessary for the crowdfunding marketplace to scale more effectively. Unfortunately, both Congress and the Securities and Exchange Commission have been loathe to do anything about it.

So if you are interested in the policy discussion surrounding crowdfunding in the US this will be a must see event. Open to the public if you are in DC or live streamed, free of charge, on the internet.

You may register here. The event / Live stream will take place on October 23, 2018 at 11AM ET.

Sponsored Links by DQ Promote