Last week UK fintecher Tandem launched its second credit product, Journey Credit Card. Now, in addition to the digital banking platform's recent  auto-saving rules, customers may block their card's purchases in real time without having to go through a formal cancelation process. Tandem said that this new feature is part of a growing range of in-app features that offer credit customers flexibility and insight as they spend.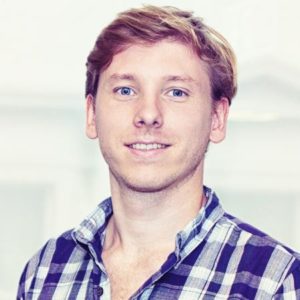 "This latest feature launch gives our card customers control when they need it most,"  Tandem Product Director Matt Ford. "Our banking app offers a range of tools to help people monitor and control their spending, cutting the stress out of money management in the process."
We've all misplaced our cards at one time or another and can understand the fear of thinking our cards may be truly lost or stolen. While cancelling a card protects the account, cancelling and waiting for a new card is a major inconvenience.
Block that! @TandemMoney offers new credit card feature #fintech
Tandem said that this new features gives its customers peace of mind without the hassle, giving customers the opportunity to wait if they find their cards before an official cancellation. In short, the feature ensures customer security, allowing them to block or unblock their Tandem credit cards whenever they necessary.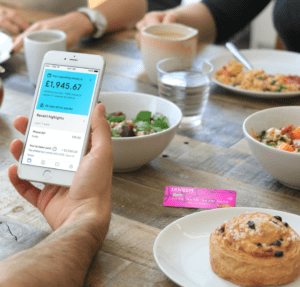 "We are addressing the demand for tighter security when it comes to card payments," added Ford. "We want our customers to feel secure wherever they go and be in control of sorting their money. Instead of immediately having to cancel their card if they've misplaced it, we give customers the freedom of simply blocking it for now and unblocking it later."

The blocking feature can be accessed any time via the Tandem app, allowing customers to take immediate action. The app also calculates how much "spending money" users have based on expected outgoings and offers them real time advice as they spend.

Crowdfund Insider reached out to Tandem for additional comments regarding the growing platform and will post comments when received.

Sponsored Links by DQ Promote