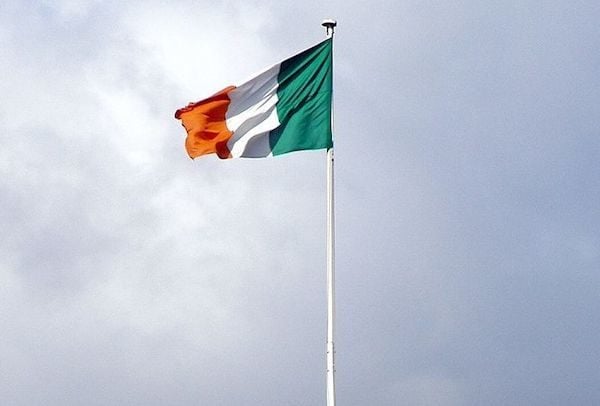 Crypto marketplace Coinbase announced on Tuesday it has continued its European expansion by opening its new office in Dublin. According to Coinbase, the expansion will create new jobs and grow the burgeoning Irish crypto economy.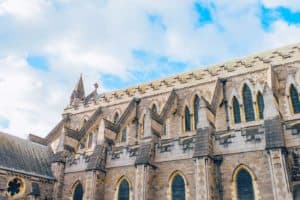 The marketplace then confirmed that the number of its customers in the European Union (EU) grew faster than any other market in 2017. While sharing more details about its decision to move into Dublin, Coinbase explained that it explored a variety of cities across the EU, and Dublin was the "clear choice."
"Our new office will help us tap into the city's diverse talent pool and long-standing support for technological innovation, including a burgeoning cryptocurrency economy. The Dublin team will compliment Coinbase operations in London and host a variety of new business-related functions."
Speaking about Coinbase's decision to move into Ireland, Ireland's Minister for Financial Services and Insurance, Michael D'Arcy T.D, stated:
"I am delighted that Coinbase is opening an office in Dublin. This decision highlights the competitive offering and attractiveness of Ireland for financial services."
Coinbase went on to share that expanding its presence in Dublin is one more step along its journey to ensure Coinbase is viewed as a trusted and easy-to-use cryptocurrency platform in Europe. The marketplace added:
"It's exciting to continue encountering people all over the world who are eager to help us unlock the power of cryptocurrency and accelerate its adoption worldwide. We look forward to harnessing Ireland's entrepreneurial spirit and contributing to the growth of the Irish technology sector."
According to CNBC, Zeeshan Feroz, CEO of Coinbase, stated that the expansion in the Irish capital was done as a way to better serve the marketplace's users. He noted that the EU is also Coinbase's significant market outside the U.S.