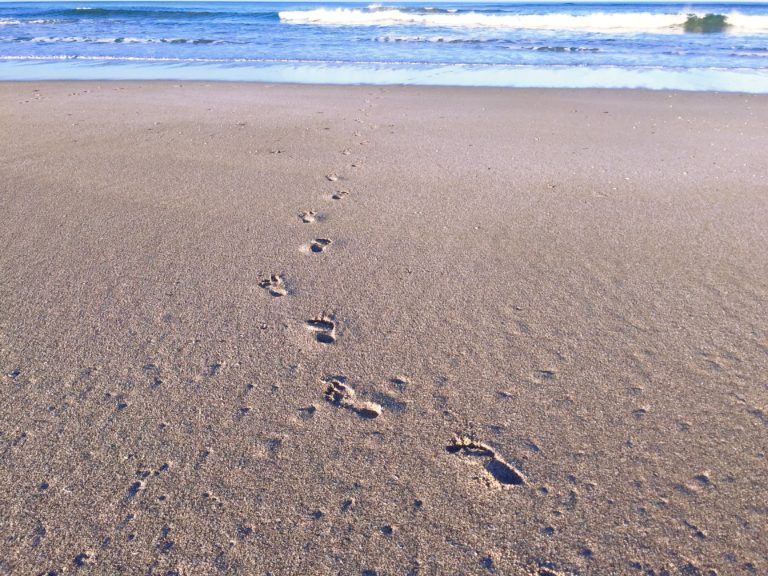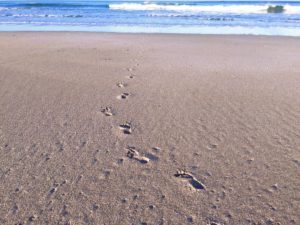 Rwandan government minister and CEO of the Rwandan Mining, Petroleum and Gas Board, Francis Gatare, says he has struck a deal with enterprise-blockchain developer Circulor to start tracking the country's tantalum supply using Circulor's version of Hyperledger Fabric.
According to Gatare:
"Rwanda Mines, Petroleum and Gas Board today has been introduced to a new and innovative mineral traceability solution using blockchain technology. The initiative is already being implemented by at least one exporter from Rwanda."
The exporter mentioned is the mining company PRG Resources, a supplier of tantalum to Apple. PRG has reportedly already run a pilot test of the system and will continue using it.
Circular says its ledger can, "trace metal even as it is processed into intermediate products and mixed with other raw materials."
The system is being implemented, "(to) bring greater transparency to the tantalum supply chain," said Circulor CEO Douglas Johnson-Poensgen.
Tantalum production and use are bound by Dodd-Frank laws in the US, which require the mineral to be ethically-sourced now that production has moved primarily from Australia to Africa.
According to Mining Technology:
"Conflict materials, used to fund armed rebels and violence, are found all over the world, often in countries with a long history of war, such as the Democratic Republic of Congo, which holds some of the richest mineral deposits."

"Minerals particularly associated with funding conflict are the 'three T's' of tin, tungsten and tantalum, which are present in many everyday products such as smartphones and laptops."
Circular says that smart contracts embedded in its system,"will enable the supply chain to verify each transaction or event that is posted…(and)will not only assist miners in Rwanda to adhere to strict guidelines laid out in international agreements to remove conflict minerals from the supply chain but will also record all the production stages before a smartphone or computer reaches the consumer."
The company says its ledger will, "make it harder for materials that are not ethically sourced to pass through the supply chain."
Some critics, however, have argued that blockchain systems can, in fact, be gamed and are not as immutable as claimed.
In his essay entitled, "Why Blockchain is Hard," Bitcoin developer and educator Jimmy Song argued that enterprise blockchains, because they are centralized and subject to central command, do not bear the same amount of immutably as decentralized chains like Bitcoin, which is software randomly distributed across the world to create a network with arguably no significant central oversight.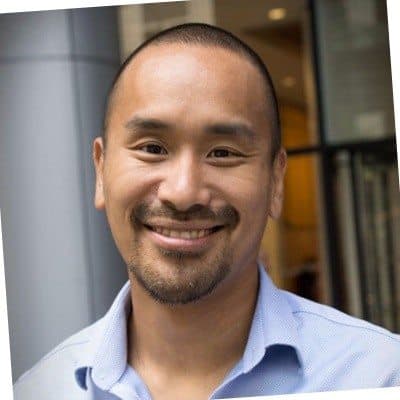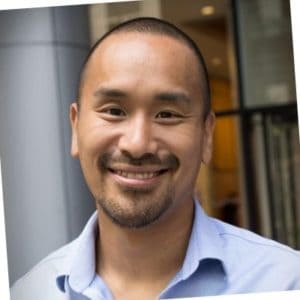 The hype around blockchain, Song has written, has motivated a lot of businesses to throw money at trying to force Bitcoin-style blockchains to work in private ecosystems that it was not designed for:
"A lot of people that are hyped up on the promises without actually understanding the abilities or costs. What's worse, the actual technical details and costs are abstracted away from a lot of VCs and executives in such a way as to obscure what a blockchain can and can't do. Everyone under them become afraid to say that the emperor has no clothes and we have the situation that we have now."
Enterprise blockchains, Song says, may give a false sense of security:
"If you are a centralized service, a blockchain doesn't get you anything that you can't do a thousand times cheaper with a centralized database. If you are a decentralized service, then you're probably fooling yourself and not thinking about the single points of failure that exist in your system."
Song's distrust of the technical soundness of enterprise blockchain even led him to go so far as to bet ConsenSys and Ethereum founder Joseph Lubin that enterprise blockchain would fall by the wayside within five years.

Warnings like Song's, however, have not stopped company's like De Beers from advertising that they are implementing blockchain to add integrity to their supply chains.

Sponsored Links by DQ Promote