According to the GFSC, Gibraltar "is committed to being a sound and safe place to do business with and is considering a complementary regulatory framework covering the promotion and sale of tokens, aligned with the DLT framework." As expected, crypto platforms are taking advantage the new regulation. Coinfloor recently received a license that follows the publication of landmark blockchain legislation earlier this year. Coinfloor now possesses a full Distributed Ledger Technology (DLT) licence by the GFSC, authorizing Coinfloor to store or transmit value belonging to others using blockchain technology.
Crowdfund Insider reached out to the exchange for further comment and will post updates when received.  Gibraltar's Minister for Commerce, The Hon Albert Isola MP, shared insight regarding the newly issued license: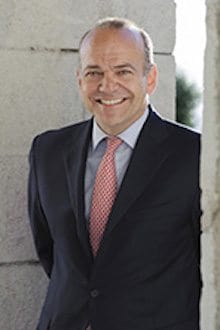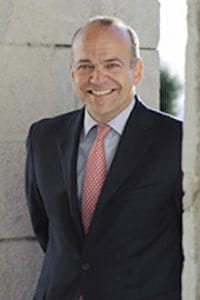 "We have championed internationally compliant, robust, and sensible legislation to regulate this revolutionary technology in Gibraltar while simultaneously striving to maintain the conditions that encourage further private sector innovation. This announcement is another positive development which shows that Gibraltar is open for business and ready to work with quality companies to provide a regulated road to market."
Coinfloor is now fully compliant with Gibraltar's DLT legislation, which is a purpose-built legislative framework for businesses that use blockchain or DLT, introduced in January of this year. The principles-led approach allows businesses to engage with regulators in a robust and speedy manner while also providing the flexibility required for guidelines to evolve in tandem with the fast moving nature of blockchain technology.
Making Gibraltar a world class destination for #blockchain companies... @Coinfloor @obi #gfsc #dlt #crypto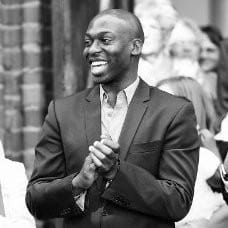 Founded in 2013, London-based Coinfloor is helmed by CEO and Co-Founder Obi Nwosu and Commercial Director Mark Lamb. Past investors include VC fund, Passion Capital, Taavet Hinrikus, the co-founder of TransferWise and first employee of Skype, and Adam Knight, a former Goldman Sachs MD, who also serves as Coinfloor Chairman. Coinfloor's mission remains focused on creating a safe and accessible place to trade and invest in bitcoin.
How does the application process work? Following the introduction of Gibraltar's DLT legislation, businesses were invited to engage with the GFSC to discuss whether proposed activities would require licencing. Once established, submissions were subject to an initial risk assessment, presentation that included a comprehensive business plan and plans to meet the nine regulatory principles.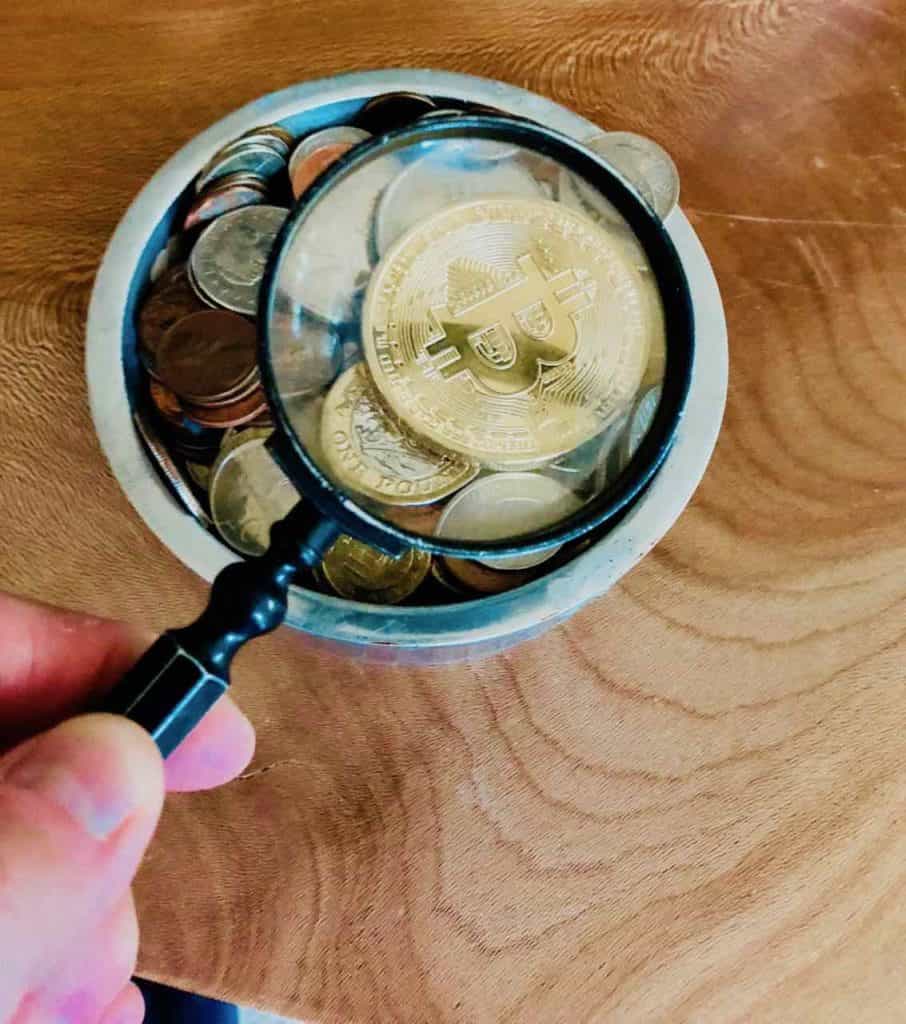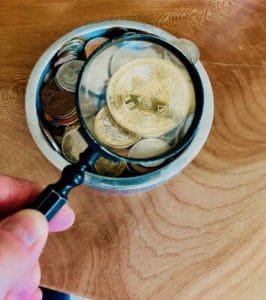 "Our congratulations to the team at Coinfloor on the granting of their DLT license which is very much part of the next logical step in our journey towards making Gibraltar a world class destination for blockchain companies," added Minister Isola. "The license approval process has been underpinned by the principles-based regulatory framework for DLT and I believe it will set the standard for customer experience in this space while providing opportunity for innovators to develop further."
In other Gibraltar news, the Government of Gibraltar announced the launch of a new advisory group that will focus on the creation of new technology related education courses, including blockchain. The New Technologies in Education (NTiE) group will be a joint initiative between the Government and the University of Gibraltar in collaboration with some of the leading new technology companies based in Gibraltar. The advisory group will aim to address the growing demand for related skills as the sector continues to expand in Gibraltar.

"The University is committed to developing and enhancing expertise in technologies such as blockchain, distributed ledger technology, coding and smart contracts across the education sector," shared Nadine Collado, Group Chair and Director of Professional Development & Short Courses at the University of Gibraltar. "We are already scheduling a variety of offerings, to include a Professional Certificate of Competence within this area."
The courses will equip individuals with knowledge of the workings and potential applications of blockchain technology; significant input into course material will come from companies based in Gibraltar who are in the process of becoming regulated license holders of the Gibraltar Financial Services Commission. The courses offered are expected to commence later in 2018.
"Only 27% of international universities offer any type of course and Gibraltar wants to help change that. We continuously punch above our weight when it comes to promoting new technology opportunities and so provision of higher education will be no different," surmised Minister Isola. "For us to achieve our goal of a successful, long-term and sustainable business sector for Gibraltar, it is imperative that we educate all different levels. The creation of this advisory group is a key step in achieving this. "

Sponsored Links by DQ Promote