BBVA announced on Thursday it has formed a partnership with fintech venture investor and builder Anthemis Group (Anthemis) to build a venture creation studio in London. According to BBVA, this new studio will create value by deploying capital and resources to building businesses that address untapped user needs and attract the best fintech entrepreneurs.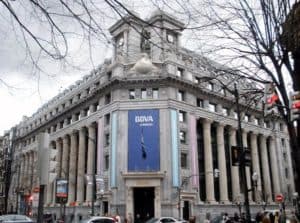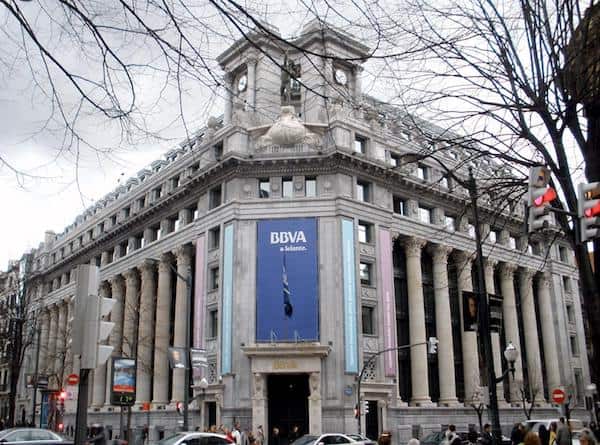 BBVA also reported that the partnership will see it expand its footprint in the fintech ecosystem while enabling Anthemis to continue its mission to cultivate change in financial services.
"BBVA and Anthemis expect to help startup founders find fintech business opportunities, initiate projects, and see them develop from conception through to the seed capital round of financing."
Speaking about the partnership, Ian Ormerod, BBVA's Head of New Digital Businesses, stated:
"This agreement will help us realize growth in our capacity to promote, create, and advance U.K. and international fintech projects outside of our core markets. The aim is simple, find the very best fintech ideas – the ones that are real game-changers and that will improve people's lives and the way businesses operate, and then support their growth. Anthemis' experience both in the U.K., Europe and increasingly across the U.S. makes them the best possible partner for this project."
BBVA went on to add that as part of the partnership agreement, a specialized team will be appointed that represents both it and Anthemis and is responsible for the management of the studio and its projects.