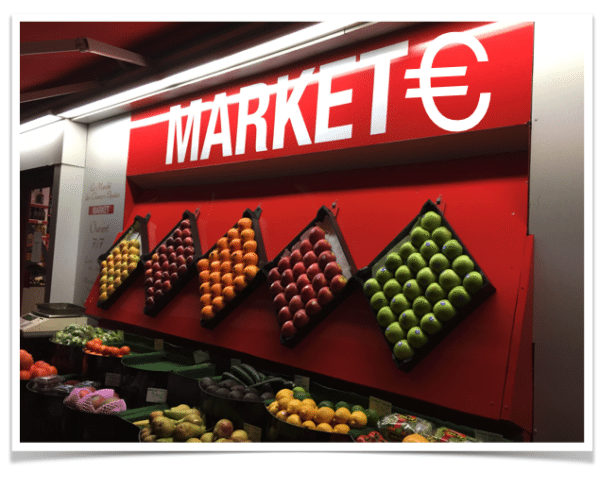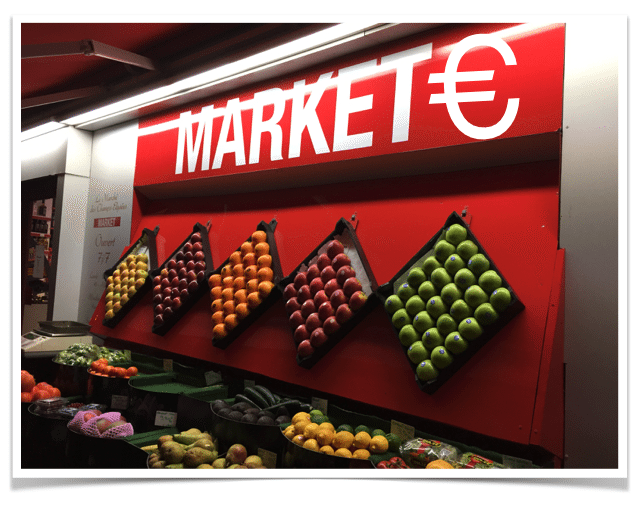 The European Union does not need to seek out any problems for the moment, with the highly publicized 'divorce' from the UK taking place in the full media spotlight, but it's easy to forget that, as things stand, the EU is also taking its approach to cryptocurrency, and cryptocurrency exchanges seriously.
It could be said that the EU is among the most proactive governmental entities in the western world when it comes to facing the issues that arise with crypto.
Only last month we saw a report which was prepared for EU finance ministers declare that the European Union should adopt common rules on crypto, and take particular interest in how digital assets are distributed to investors and how they are then traded.
Brussels-based think tank Bruegel argues a position that would see EU-level regulation of crypto exchanges, and also for "clearer rules" on Initial coin Offerings (ICO's) to help control levels of risk while still allowing the potential of the industry to flourish.
Up to that point the EU authorities had dismissed the idea of a comprehensive level of regulation because they considered the sector to be relatively small, and due to the low levels of transactions that seen bitcoin traded into Euros, but they have always shared a concern about the volatility of the market and the black cloud which is fraud and money laundering.
A recent drive in interest from investors and traders in crypto exchanges based in Europe, such as the Liechtenstein-based ETERBASE, has seen the EU market now account for over 30 percent of the global market in terms of projects funded.
This has given regulators within the EU reason to take a closer look.
As well as EU-born crypto exchanges, we've also seen some of the bigger players from elsewhere in the world take an interest in moving their business to places such as Malta, where Binance, formerly based in Hong Kong, moved operations.
This came as a result of a Chinese crackdown on the industry.
Austria is a dominant force behind the proposed EU increase in regulations, posing the question of "potential risks posed by crypto assets" that could require addressing.
Bruegel also believes that regulation of Bitcoin and other cryptocurrency is impossible due to their virtual nature, but the key is regulating the entities that deal with the currencies, which obviously includes exchanges.
The report even suggested that stricter disclosure rules could lead to some exchanges even being banned, as has happened in China and elsewhere in the world.
While the European Union looks to introduce new rules to tackle money laundering which will increase checks on crypto exchanges, it is understood that these procedures will not be fully operational in all member states before 2020, which means that regulation is primarily left to national authorities and the exchanges themselves.
If you are a trader looking to find a reputable exchange before the stricter EU laws come into play in 2020, your best bet is to look at which exchanges are taking steps to regulate themselves, and how they are going about doing it.
The days of "the wild west" when talking about crypto exchanges are slowly coming to an end.
A new era is almost upon us, and those exchanges which choose not to move with the times will risk being consigned to history.
---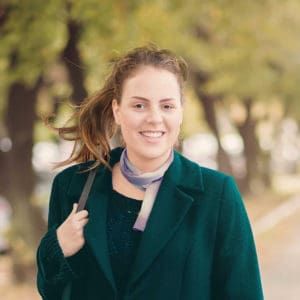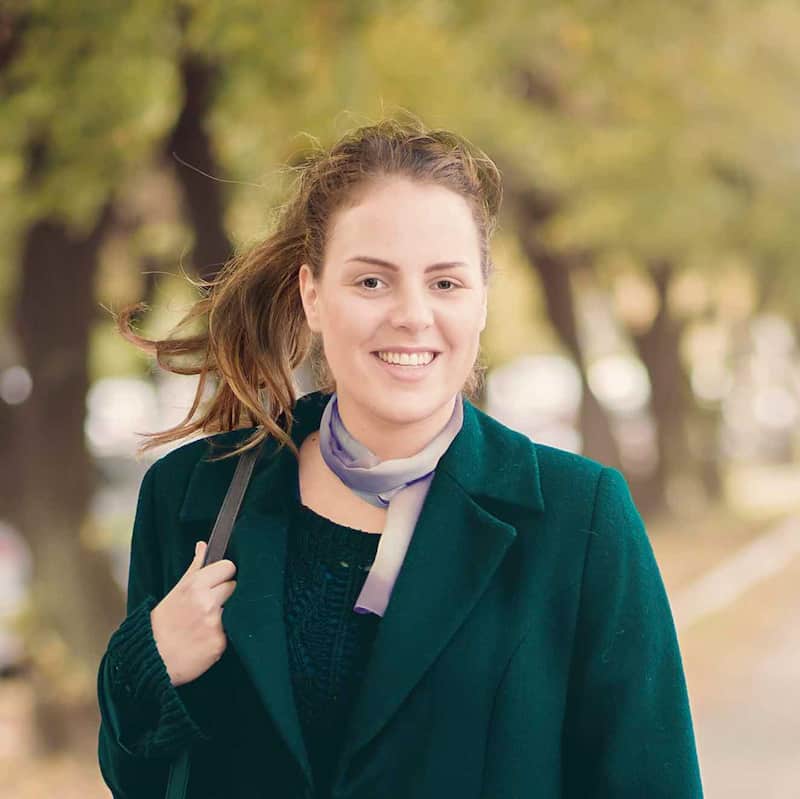 Aubrey Hansen is a freelance writer, a graduate of Aarhus University and crypto enthusiast. She writes about blockchain technology, Fintech and cryptocurrencies.  She's been researching major developments in the crypto world in past couple of years.

Sponsored Links by DQ Promote