U.S.-based fintech Broadridge Financial announced over the weekend the launch of its global asset servicing solution. According to Broadridge,  the solution is designed and developed with a global tier-one bank, now cloud, along with SaaS-enabled and selected by global banks, the full end-to-end solution streamlines corporate actions, dividend and coupon processing across multiple asset classes, business lines and regions by automating the full asset servicing lifecycle, bringing scale, speed, accuracy and efficiency to firms.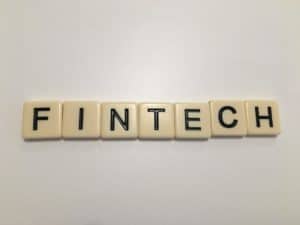 Broadridge also revealed that the global asset servicing solution helps firms mitigate these drawbacks by standardizing and automating processes for announcements, notifications, elections, accruals, entitlements, and settlements.
"Broadridge's global asset servicing solution has the ability to support and enhance front office activities through comprehensive data management and analytics, helping traders and portfolio managers mitigate against losses and pursue revenue generation, for example through arbitrage opportunities."
Speaking about the solution's debut, Tom Carey, President of Broadridge Global Technology and Operations
"Our industry-leading solution – designed by users for users – simplifies the technology of our capital markets clients and helps their back-office functions drive real business and operational value."
Broadridge then added that the solution is currently being deployed by leading global firms, including as a unified global platform replacing multiple silo systems across geographies and business units, spanning the Investment Bank, Wealth and Asset Management business lines.