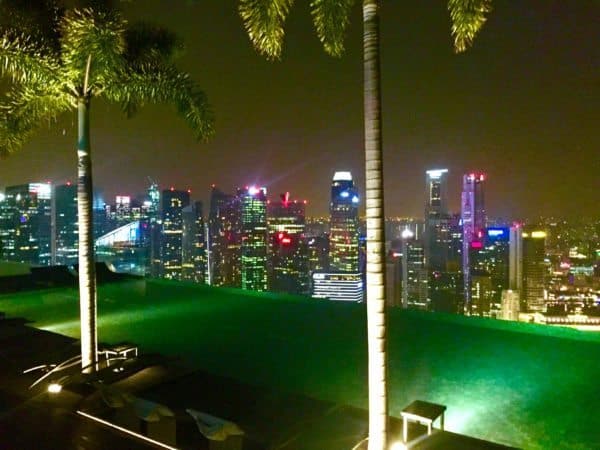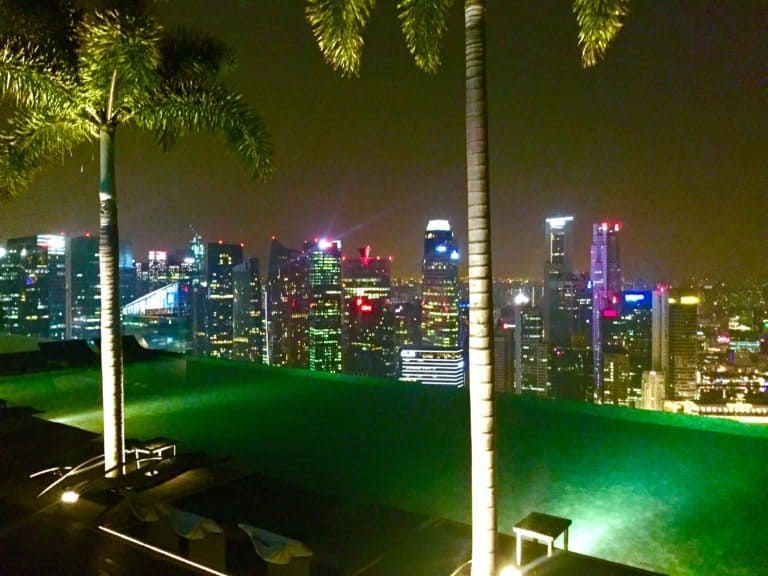 The Monetary Authority of Singapore (MAS) is reporting that investors attending the Singapore FinTech Festival have committed to investing $12 billion into ASEAN firms over the next two years. The 380 investors plan to dedicate USD $6.2 billion over the next year and an additional $6 billion over the subsequent two years. MAS indicates the information was gleaned from the event's deal making platform "MATCH," or Meet ASEANs Talents and Champions.
The 2018 Singapore FinTech Festival will introduce a new component – the Global Investor Summit – which will be held this coming November.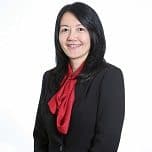 Jacqueline Loh, Deputy Managing Director of MAS, said the MATCH exercise demonstrated both the demand and supply of growth capital in ASEAN.
"The interest of the global investment community in our region is promising. MATCH presents a great opportunity to ensure that private capital is deployed towards the development of promising ASEAN enterprises. MAS is committed to supporting this process."
Fintech in Singapore is very much a private – public joint venture. The Singapore government has targeted Fintech sector growth as strategically important. MAS says the MATCH platform has seen over 17,000 matches between 380 investors and 840 enterprises. The platform was built with the assistance of EY.
MAS states that participating investors showed the most interest in start-ups and growth stage enterprises.
Around 60% of the intended investments for the next year was concentrated in Fintech, healthcare, and Medtech, and other IT sectors.
The matchmaking for enterprises and investors was conducted from May to September 2018. To facilitate deal-making, MAS and EY co-hosted an inaugural Deal Day on October 5th which saw more than 400 curated meetings to introduce enterprises to prospective investors.
Max Loh, Managing Partner of EY ASEAN and Singapore, said they see a thriving entrepreneur and startup ecosystem across ASEAN particularly in the technology and Fintech sectors.
"Having said that, many SMEs continue to face challenges in seeking access to funding or opportunities to connect with the right investors. Participating investors have told us that they found the Deal Day event useful as it helps them to effectively uncover potential start-ups to invest in."
7     The 2018 Singapore FinTech Festival will introduce a new component – the Global Investor Summit – which will be held on 13-14 November 2018. The Summit is targeted at investors and enterprises, and will feature themes such as capital raising strategies, building businesses across borders, investors' outlook and India, China and ASEAN leaders' dialogues. For more information on Global Investor Summit at the Singapore FinTech Festival, visit http://www.fintechfestival.sg/.
1 This includes all industry sectors – FinTech and non-FinTech.
***
About the Singapore FinTech Festival (www.fintechfestival.sg)
Singapore FinTech Festival (SFF) is the world's largest FinTech festival and global platform for the FinTech community, drawing more than 30,000 participants last year which comprised of FinTech players, technopreneurs, policy makers, financial industry leaders, investors including private equity players and venture capitalists, and academics. The 2018 Festival will see participants from over 100 countries and host more than 160 global luminaries and 400 exhibitors, featuring highlights such as the FinTech Conference with a new AI in Finance Summit and Global Investors Summit, the FinTech Awards, Global FinTech Hackcelerator, Innovation Lab Crawl, Industry Networking and Workshops. The Festival is organised by the Monetary Authority of Singapore (MAS) in partnership with The Association of Banks in Singapore and in collaboration with SingEx Holdings. Festival Grand Sponsors include AMTD, Deloitte, GIC, Google Cloud and Prudential. Find out more at http://fintechfestival.sg.