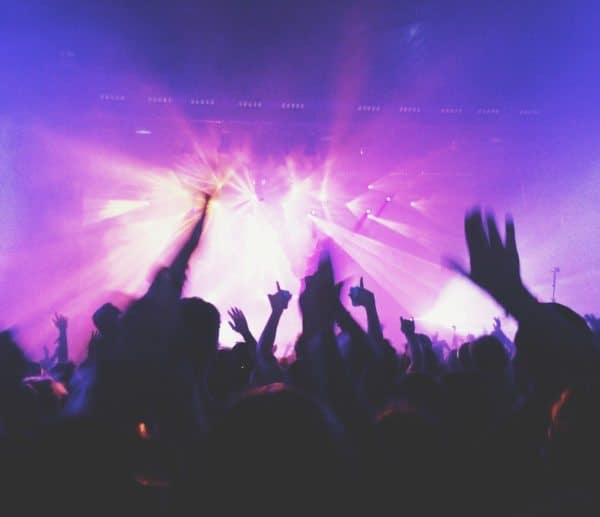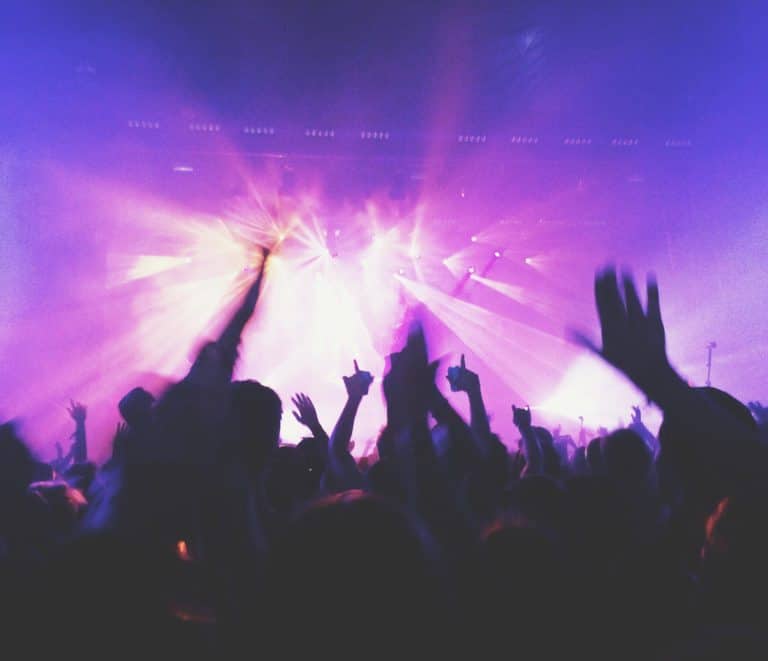 Boutique hotel trailblazer Mr & Mrs Smith had no regrets when it checked into the crowdfunding world and saw its £1 million investment target exceeded within the first day. The company, which has built a global membership of 1.5 million since husband-and-wife team Tamara and James Lohan launched in 2003, described the experience as "humbling" as its customers flocked to convert their memberships into investments via Crowdcube.
The Power of the Story
In doing so, the company joined a growing club of larger brands, including the likes of online estate agent, Emoov and mobile bank, Monzo, who recognise the power of their story and the way it can be leveraged through crowdfunding. The latter, significantly, became famous in financial circles for raising £1 million in only 96 seconds on the Crowdcube platform, lest there was ever any doubt about its effectiveness. But an intriguing aspect of the Mr & Mrs Smith raise is the potential longer-term impact of such an established brand – one whose turnover rose last year from £12.2 million to £14.8 million – using a process traditionally viewed as an investment route for start-ups.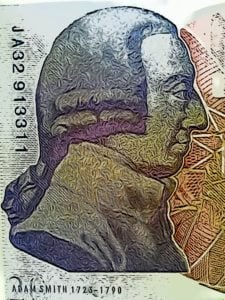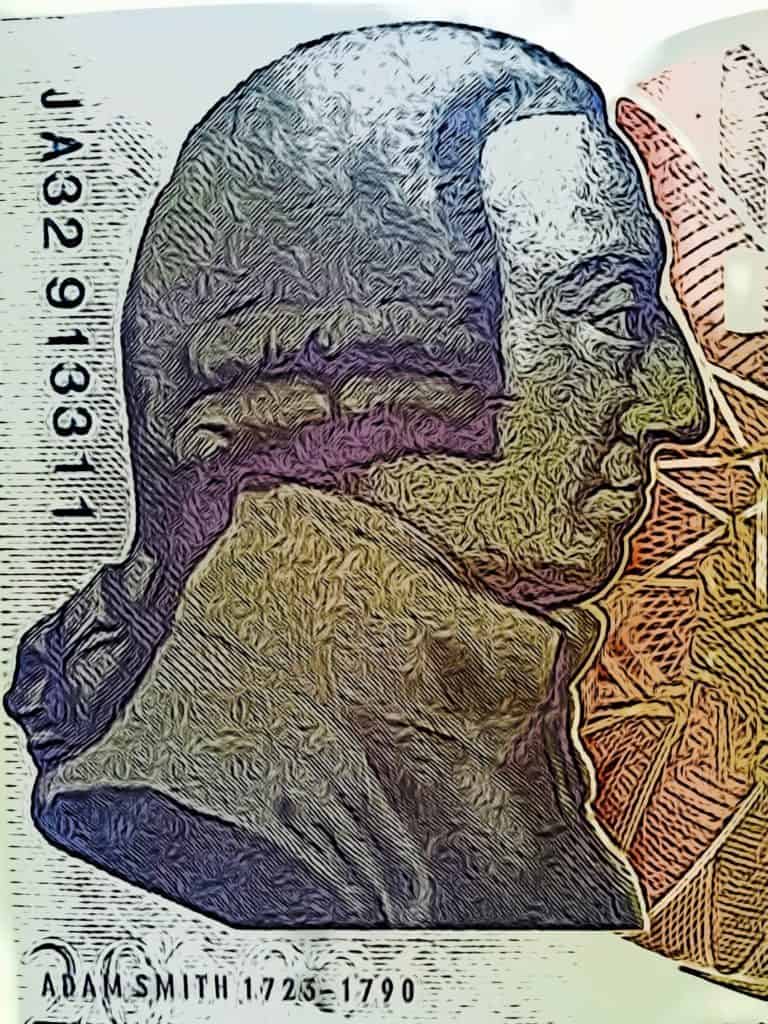 Some observers believe that issuers are using crowdfunding because they cannot get venture capital money and that brands will get better terms from retail investors. In this case, Mr & Mrs Smith are a well-financed business which points to the fact that this round was definitely an exercise in growth, rather than because they needed cash.
Crowdfunding is a force of real innovation in the investment space, and as such, is also changing the way VCs operate.
Increasingly, VCs are seeing crowdfunding as a valid method for their portfolio companies to acquire customers and are even entering into crowdfunding raises as investors themselves. There are also hierarchy changes in terms of investment returns. Retail investors are becoming more and more savvy about what makes a good investment which means they are enjoying equivalent returns.
Increasingly, VCs are seeing crowdfunding as a valid method for their portfolio companies to acquire customers and are even entering into #crowdfunding raises as investors themselves
So have Mr & Mrs Smith set a trend? It would appear so.
A Crowdcube spokesperson has cautiously described it as "not super-common, but not entirely unforeseen". And more importantly, are there wider benefits to seeking investment in this way which Mr & Mrs Smith are already privy to?
Most obviously, the company now has the investment it needs to support the growth of its US villa and hotel business as well as advancing its membership plans there. Significantly however, its fundraising efforts have not just achieved equity. Crowdfunding has increased loyalty by democratising investment in the brand, not just for existing but also potential customers. Increased loyalty means more repeat business and that impacts the bottom line. But more than just driving sales, in this case, it marked out Mr & Mrs Smith as different from other travel operators, something that has always been at the heart of its ethos.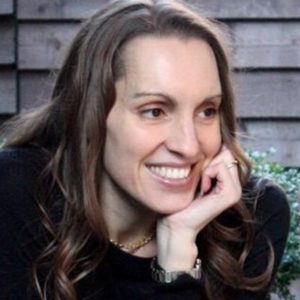 CTO and founder Tamara Lohan saw crowdfunding as a natural route for investment. The concept, she says, seemed "more in line" with the company ethos than other approaches. She explained:
"Our members have been at the heart of our business for 15 years and we've always felt comfortable going to them for support."
As long as it is consistent with a company's ethos and brand strategy, crowdfunding has the added benefit of seriously building on engagement; making big brands appear more human, more accessible.
There has been some criticism of the deal terms offered to Crowdcube investors by Mr & Mrs Smith, this has included whether the added investor rewards (which have included generous and ongoing discounts) are commercially sustainable or whether, in the end, it will mean the raise has been very costly for the brand.
In terms of investors, these offers were very appealing and encouraged those who were already customers of the brand to invest. These perks perhaps helped cushion the reality that it is still hard to tell what the long-term returns investors can expect from crowdfunding are. There have been cases of big, quick returns, such as those enjoyed by Camden Town Brewery's exit, but this is the exception, rather than the rule, for a market which is still relatively immature. For those investing via crowdfunding, the watchword is still very much long term in terms of the rewards.
When a company with such a high profile makes a move like this, headlines are going to follow. There are risks, naturally. A campaign that didn't attract the desired response could have been seen as a vote of no-confidence. But that was unlikely in Mr & Mrs Smith's case, when you consider the profile of a company which has partnerships with the likes of British Airways, Vitality and Coutts. Besides, the practice of crowdfunding itself has also become more established. In 2017 alone, £217.7 million was invested via Crowdcube, and other UK platforms such as Seedrs and SyndicateRoom.
For big brands to succeed they must be transparent, human and give consumers and employees a stake in their profitability and success #Crowdfunding
In Mr & Mrs Smith's case the positive media coverage it achieved was something to celebrate and its value can be estimated in millions, giving a further fillip to stakeholder confidence over and above what the raise achieved. This has a hugely positive knock-on effect on businesses internally. Tamara Lohan is fully aware of this:
"The fact we've raised so much so fast has had a tremendously positive effect on the business and the morale of the worldwide team," she says. "There's a buzz in the air, and people are excited about what the future holds."
The ethos of crowdfunding is savvy of Mr & Mrs Smith to tap-into. Its "we're in it to benefit together" approach is expected of corporate organisations by today's consumers; to give something back – be that to their employees or the customers whose support made them what they are.
Crowdfunding feeds off this partnership spirit and channels it as a force for raising investment. For big brands, whose profits are inevitably linked to growing skepticism at the point of sale, this is a way to invite the consumer in.
Crowdfunding's record as an investment channel speaks for itself. Last month, Crowdcube announced that more than 100 campaigns had individually raised over £1 million. Mr & Mrs Smith will not be the last major brand to turn to crowdfunding by any means. While it's a well-trodden route to growth for smaller businesses and start-ups, for larger brands it should be seen as a much wider business strategy.
For big brands to succeed they must be transparent, human and give consumers and employees a stake in their profitability and success. Crowdfunding is a clever way to be seen to do this and delivers for brands in a far deeper and more long-term way than the raise itself.
---
Helena Murphy and Duncan Di Biase run Raising Partners, an investment consultancy which partners with businesses of all sizes to secure investment through angel networks, VCs and Crowdfunding.
---
Sponsored Links by DQ Promote