CoinText.io, a wallet to transact cryptocurrency using SMS messages, announced on Monday it has launched its SMS bitcoin cash wallet service in Brazil, as well as three more European countries, which are Poland, Croatia, and Romania. This news comes just days after Context launched its services in Argentina and Turkey.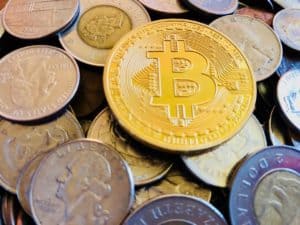 Cointext reported it is a full-featured cryptocurrency wallet that does not require apps, accounts, passwords, or internet. The company noted its service offers frictionless onboarding to the crypto ecosystem for anyone with a text-enabled phone.
CoinText also revealed doesn't require apps, logins or Internet, and it works on any type of mobile phone including iPhone, Samsung, and even old Nokia flip phones. A new wallet is automatically set up when people receive funds over SMS. While sharing details about the new expansion, CoinText Founder and CTO, Vin Armani, stated:
"Brazilians have been suffering from corruption and bad monetary policy. Cryptocurrency offers a way for them to peacefully opt out of a corrupt system. Adding Poland, Croatia and Romania brings us closer to connecting the entire continent of Europe. CoinText's end-of-year goal is to enable all 740 million European residents to text money to each other's phones for pennies."
CoinText then added that users can send funds to domestic or foreign mobile phone numbers by texting commands. Transactions are instantly settled on the Bitcoin Cash (BCH) blockchain and the service never holds funds.