On Tuesday, Oracle announced it has launched Oracle Blockchain Applications Cloud, which is described as a new suite of use-case-specific SaaS applications enhance traceability and transparency throughout the supply chain. According to Oracle, the new applications were built with Oracle Blockchain Cloud Service and connect with Oracle Supply Chain Management (SCM) Cloud, Oracle Enterprise Resource Management (ERP) Cloud and other Oracle Cloud Applications.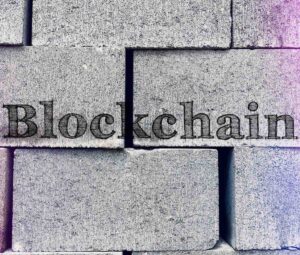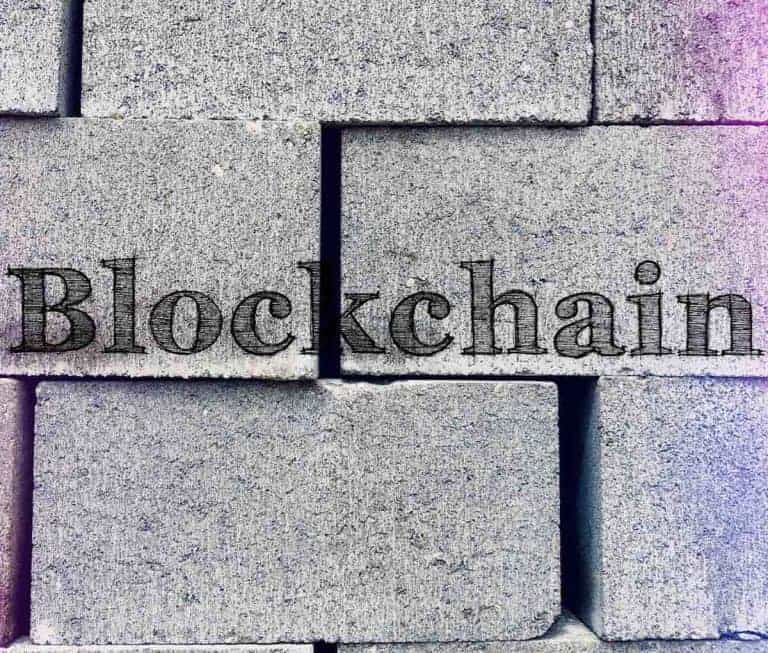 Oracle reported the Oracle Blockchain Applications enable customers to track products through the supply chain on a distributed ledger to increase trust in business transactions, get better visibility across a multi-tier supply chain, accelerate product delivery and contract execution, and improve customer satisfaction. The company went on to explain:
"Oracle's business-ready blockchain applications reduce barriers to adoption of blockchain and provide immediate business benefits to customers by improving trust and transparency in their business network and transforming their supply chains."
Oracle Blockchain Applications include:
Intelligent Track and Trace: Enables end-to-end traceability of goods and transactions in supply chains to reduce delays and automate record keeping.
Lot Lineage and Provenance: Enables product genealogy, serialization, and provenance by managing the lifecycle of hierarchical serial numbers, recording origin and authenticity of product components, and tracking all transformations of the product.
Intelligent Cold Chain: Helps monitor and track the temperature-controlled supply chain, creating recommendations to optimize processes.
Warranty and Usage Tracking: Removes paper-based processes and automates usage tracking for high-value assets.
Rick Jewell, Senior Vice President, Supply Chain, and Manufacturing Cloud Applications of Oracle, then added:
"Oracle Blockchain Applications make it easy for customers to create a trusted network of partners to improve the agility, accuracy, and visibility of their supply chain. These blockchain applications work seamlessly with existing Oracle Cloud Applications and are out-of-the-box ready with pre-built integrations and business network templates for common business processes."
Sponsored Links by DQ Promote