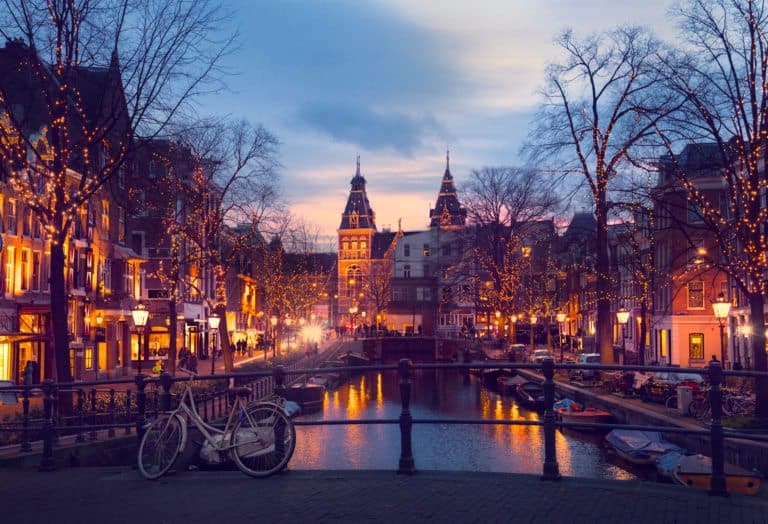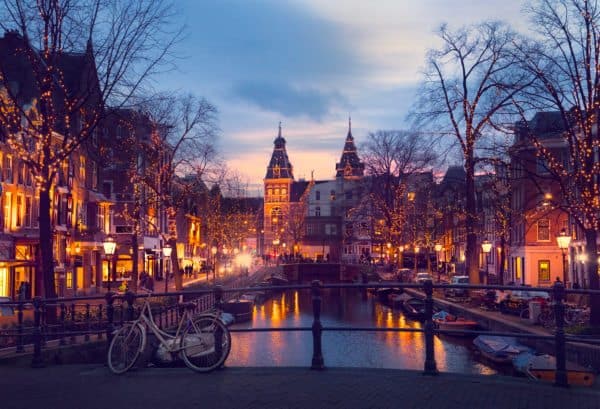 Azimo, a European digital money transfer firm based in London and Krakow, announced on Wednesday it has expanded further into Europe by opening a new office in Amsterdam. Azimo reported that the location will help it grow its share of the global cross-border payments market.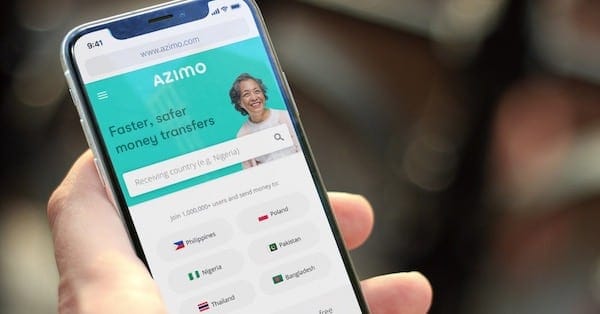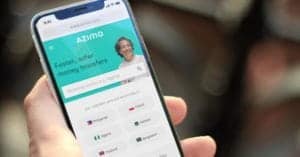 Azimo also revealed that it joins a number of other UK fintech that have established a presence in the Dutch capital. While sharing more details about the new office, Michael Kent, CEO of Azimo, stated:
"The Netherlands has a thriving fintech sector with an ecosystem that makes it easier to grow our European business than anywhere else outside London.  Amsterdam is a great capital that attracts talent from all over the world, while the Dutch Central bank is a strong regulator that is receptive to innovation and new business models and already supervises numerous payments institutions. It is an excellent place for us to continue our expansion in Europe."
As previously reported, Azimo was founded in 2012 claims it is the better way to transfer money worldwide. The company noted it is fast, safe, simple, and users can do all money transfer services online or on mobile devices.
"We were created with the explicit mission of cutting the costs of sending money home. So more money can reach the people, families, communities and even countries that need it."
Azimo went on to note that the Amsterdam office will grow as the company's business in Europe continues to scale. Azimo currently enables payments in more than 80 currencies to more than 200 countries and territories, reaching to over 5 billion potential customers. It also offers a wide variety of payout methods, including cash pick-up, bank deposit and payment into a mobile wallet. The company added its services have more than 1.5 million registered customers globally.

Sponsored Links by DQ Promote