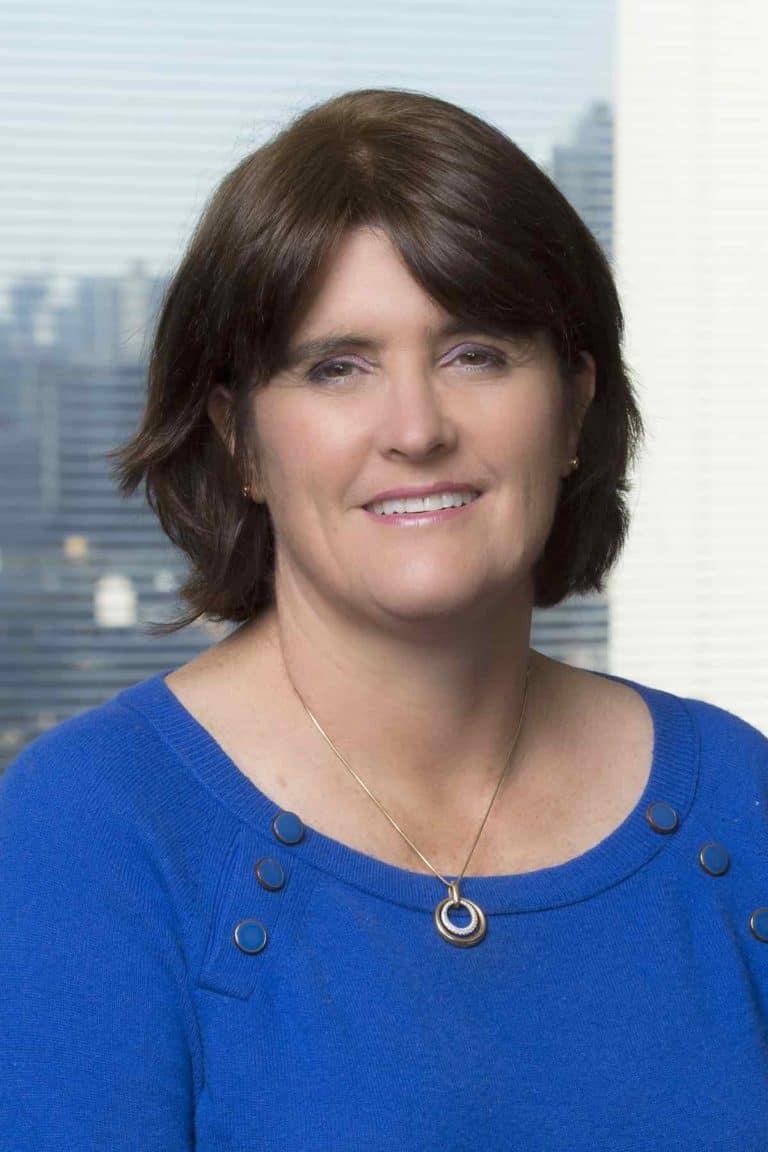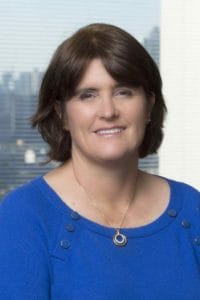 Reserve Bank of Australia Assistant Governor Michelle Bullock told audiences at the Sibos Conference in Sydney this week that she does not believe Australia and other central banks have any reason to create a national digital currency settled on blockchain, Financial Review (FN) reports.
Sibos is an, "annual conference, exhibition and networking event organised by SWIFT for the financial industry." Sibos is being held in Sydney this week.
Ms. Bullock's comments were later echoed by Sibos attendee Manish Kohli, Global Business Head for Payments and Receivables at Citi, who said that rapid advances in conventional global payment technologies will likely make the creation of a central bank cryptocurrencies unnecessary.
According to FN, "The RBA, like other central banks around the world, has been pressured by fintechs to open up its payment infrastructure by making the real-time gross settlement system more accessible."
FN also cites instances where, "Some Fintechs want to be able to move real money over industry-specific distributed ledgers, which would allow for atomic settlement."
Bullock acknowledged that there is much hype surrounding the virtues of blockchain settlement systems, but said the tech may not be as practical universally applicable as suggested:
"I'm interested to consider what frictions these technologies are designed to address [but] in many cases I just don't see what the point is."
While Bullock said she and colleagues at the central bank, "do have more of an open mind on the issue of wholesale and whether or not central bank digital currencies should play a role in assisting with perhaps supply chains, cross border," she also said that it is up to firms to prove revolutionary claims with regards to conventional payment networks:
"I think there's an element of – it's a new technology, we have to find a use for it…I am not convinced that it has a use."
According to Kohli, three types of innovation are now eclipsing blockchain's capacity to solve problems in payment systems that are conventionally centralized:
banks' own infrastructures
improvements at SWIFT
improvements in national infrastructures, including the ability to process in real time
"You put these three together, this combination is going to progressively make the need for central bank-issued digital currency unnecessary," Kohli told Financial Review.
Kohli also said he feels that conventional systems will win out over even new systems like Ripple, a company at Sibos now promoting its blockchain-based system for the bank-based settlement of cross-border payments.
"I think the trifecta is much more credible than the alternatives, which I just don't see are credible enough," said Kohli. "Banks of repute won't want to touch cryptocurrencies to move money because of the market risk they carry."
RBA assistant governor Michelle Bullock also said at Sibos that in her view, the current national currency system is working fine and is not in need of the features offered by blockchain:
"The system works well and you don't actually need access to direct settlement to do lots and lots of business."
Venezuela, Russia and Iran, on the other hand, have all publicly floated the idea of a creating a national cryptocurrency they hope could allow them to circumvent international sanctions that they consider unfair.

Russia and Iran have also been deprived of access to SWIFT in the past.

Venezuela has already issued it's own purportedly oil-backed cryptocurrency, El Petro, which critics have decried as just another instance of the Venezuelan government "printing money" to try to ease persistent economic crises in the region, including inflation levels expected to exceed one million percent this year.

Sponsored Links by DQ Promote