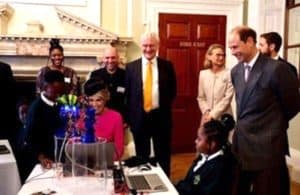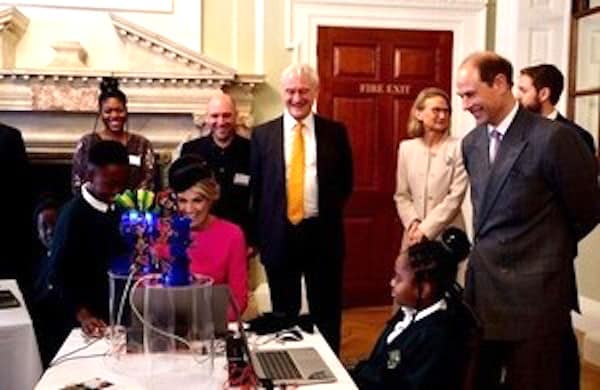 The UK Department for International Trade has announced a series of new agreements with the Netherlands designed to boost closer collaboration with the Netherlands. The announcement coincided with a Dutch State Visit which took place on October 24th. Several of the deals included Fintech deals.
The objective of the new agreements is to emphasize the ongoing relationship with EU member states even as Brexit looms.
The UK government said that UK-based Fintechs –  Azimo, Currency Cloud and Vitesse, are investing £5 million to scale up operations in Amsterdam and Rotterdam as a part of their expansion plans into the European market, creating jobs back in the UK.
ING announced the refurbishment of their Innovation Lab based in Moorgate. This comes after their £5 million investment in UK Fintech company Funding Options.
International Trade Secretary, Dr Liam Fox said the Dutch State Visit is an opportunity to celebrate the UK and the Netherlands' more than 400-year long trading heritage.
"As the UK forges an independent trade policy for the first time in more than four decades, my international economic department is working with the Dutch – our North Sea Partners – towards a bright trading future too."
Michael Kent, CEO of Azimo, said the Department for International Trade has played a critical role for UK Fintechs in scaling globally.
The Department for International Trade has played a critical role in giving UK FinTechs the support they need to thrive in the UK and to create the strong foundations necessary to scale globally.
"This includes making it easier for companies like us to set up in places like the Netherlands – they've created the blueprint for building a strong FinTech ecosystem that other nations follow."
The Netherlands is the UK's third-largest trading partner and fourth-largest export market and one of the UK's largest investors.

Sponsored