Unikrn, an esports brand and creators of UnikoinGold (UKG), announced on Tuesday the rollout of its Isle of Man license, which will approve what it claims to be the first crypto and live betting platform in esports and gaming.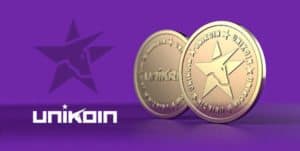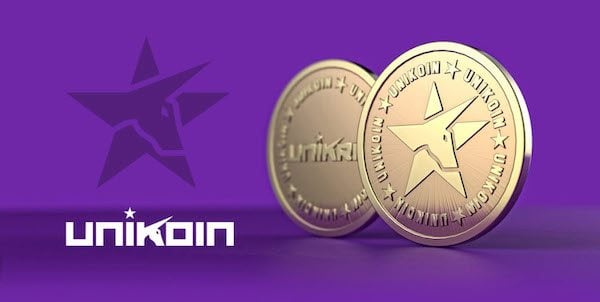 According to Unikrn, the rollout of the license will allow users to bet on top esports teams and tournaments, as well as activating skill-based betting wherein gamers can bet on their own success in top titles. Unikm reported that the crypto platform will feature technology from Bittrex, U.S.-based digital asset trading platform, to build a system creating seamless crypto accessibility for customers of Unikrn's wagering and gaming platform. 
Unikrn has already reportedly built a fully-functional, blockchain-based wagering backend called Unikrn Jet, which can power over 9000 bets per second. The company claims the backend is the first-of-its-kind engine for live and crypto betting is already live for their play token economy and can be immediately rolled out for regulated crypto and fiat betting. While sharing more details, Rahul Sood, Unikrn co-founder and CEO, stated:
"Unikrn built the most advanced wagering backend in the world, built by incorporating blockchain technologies, and we're entering a segment of the global games market which exceeds $30 billion. Equally historic for esports, wagering, and blockchain, we're the first company on the planet to launch with a license including crypto and fiat betting from the Isle of Man, which is home to one of the most respected regulators for gambling."
Bittrex CEO, Bill Shihara, also commented:
"With further development and support, blockchain technology can deliver revolutionary solutions to people and businesses around the world. We believe in blockchain's potential, and this use case presents another opportunity to further expand adoption of this innovative technology by combining with the rapidly growing gaming market."
Unikrn added it will launch live betting for esports and gaming contests in October, both for crypto and fiat customers. The launch of the platform comes just a few months after a class action lawsuit filed against Unikrn and their initial coin offering (ICO). The company raised approximately $30 million in an ICO in late 2017. The allegation reported that the Unikrn initial coin offering (ICO) constituted a sale of an unregistered security and thus violated the law.