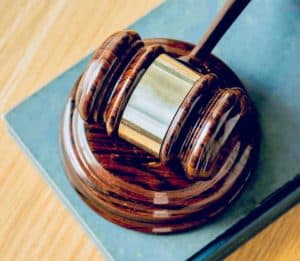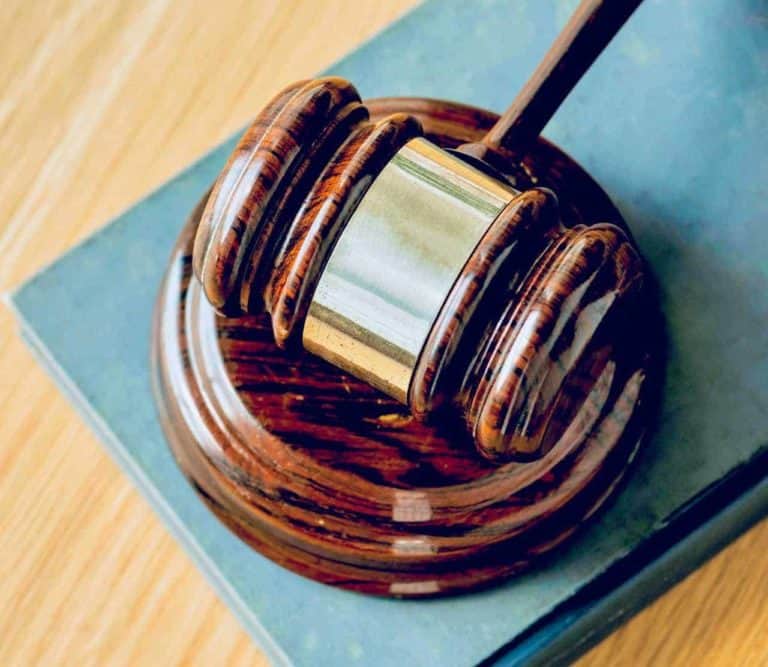 A $152 million lawsuit filed by the self-proclaimed expelled CEO against remaining executives at the prediction market platform Augur, has reportedly been settled, and has been taken "off calendar" at San Francisco courts, Forbes reports.
According to Forbes, the case filed last April by Matthew Liston alleged that fellow co-Augur cofounders Jack Peterson, Joseph Charles Krug, and Jeremy Gardner as well as angel investor Joseph Ball Costello, "committed acts of fraud, oppression, and malice…(that) resulted in Liston's forced removal from the project and the company in 2014."
Augur is a purportedly decentralized "prediction market" that allows users to place bets of Bitcoin and Ethereum on the the outcome of real world events.
The company has been criticized for allowing people to bet on the deaths of Donald Trump and Betty White, among others.
To access the Augur platform and place bets, users must obtain and lay out Augur cryptographic tokens.
The Augur team raised approximately $5 million dollars selling Augur tokens in their 2015 ICO (initial coin offering) at $0.60 USD each.
At the top of the market last December, Augur tokens traded briefly for $107 USD, though they now trade for $14 USD.
Prior to the case's dismissal October 12, Forbes reports that a September 6th court document obtained stated the parties to the lawsuit, "have reached a settlement in principle and are working diligently to finalize a written settlement agreement."
NewsBTC has reported that, after his expulsion from Augur, Liston went on to work as a "Decentralized Autonomous Strategist" at ConsenSys, a large company focused on building "decentralized applications" on the Ethereum network.
He is also now said to be working on, "a project-cum-religion he calls 0xΩ":
"It's a religious framework that could allow for belief sets to update much more quickly and also to democratize the relationship between membership and convergence on what everyone believes in this religion […] The idea is you can take an existing religion, say Judaism, and you could place the scripture in a blockchain," said Liston.