U.S.-based online lending platform Lendio announced on Wednesday it was named to the 2018 CB Insights Fintech 250 List of Fast-Growing Fintech Startups. This news comes after the online lender reported it has facilitated more than $1 billion in financing to more than 51,000 small businesses across the U.S.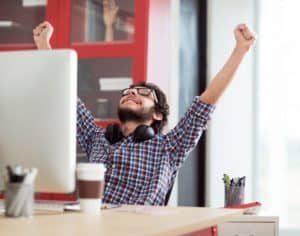 According to Lendio, the CB Insights research team selected the Fintech 250 companies based on several factors including data submitted by each company and their Mosaic Score, which is based on CB Insights' algorithm and measures the overall health as well as the growth potential of private companies. The list's insights include the following:
30 of the Fintech 250 companies have reached a unicorn valuation of $1 billion or more.
Since 2017, these 250 private companies have raised $31.8B across 373 deals.
There were 82 $100 million+ mega-rounds to the Fintech 250 since 2013, with 33 of them in 2018 year-to-date (YTD).
113 new companies were introduced to the 2018 Fintech 250 list.
44% of the 2018 Fintech 250 list are based outside the United States, representing 31 countries.
Ant Financial is the most well-funded company on the Fintech 250 list, having raised approximately $19.1 billion across 4 investments.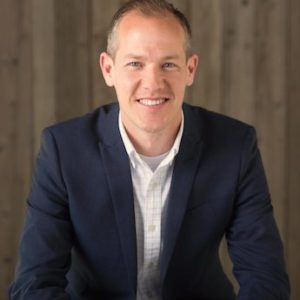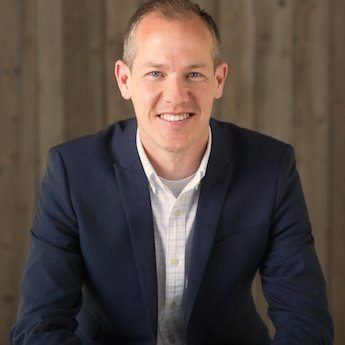 Speaking about the list, Brock Blake, Lendio CEO and Founder, stated:
"It's an honor for Lendio to be listed among the innovative companies driving the fintech industry forward. Lendio is doing its part to power the economy by bridging the financing gap for small businesses. We are committed to shaping the future of marketplace lending to help business owners unlock their financial potential."
CB Insights CEO, Anand Sanwal, went on to add:
"After we named the inaugural Fintech 250 in 2017, they went on to raise $23B including 30 rounds of over $100 million. Twenty-two of the Fintech 250 have already exited with half via IPO. This year, we've added 113 new companies to the Fintech 250 using the CB Insights Mosaic algorithm, and the group is broad, covering everything from insurance tech to consumer banking to capital markets tech. We look forward to the success of this year's group."