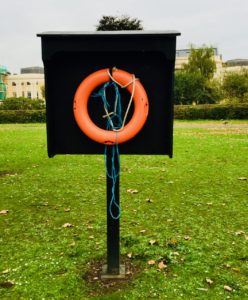 Real estate crowdfunding platform iintoo is offering a new service. The investment platform is now providing principle protection for accredited investors using their platform. The new service dubbed "Epiic" or Equity Protection Investment Community is similar to a self insured vehicle. iintoo has hooked up with an affiliate of Everest Re Group, Ltd. (NYSE:RE) to offer several layers of protection for investors principle.
Epiic will protect investors against a loss of value of the real estate projects selected by iintoo. The Epiic product adds a two-layer protection benefit for investors who are seeking the safety of principal protection for their initial investment.  This is in addition to iintoo's project oversight throughout the life of an investment, which includes site visits, progress reports and the handling of quarterly returns to the extent available.
Retail investors that are accredited may participate on the iintoo platform starting at $25,000.  Each project is said to undergo a rigorous due-diligence and approval process provided by iintoo.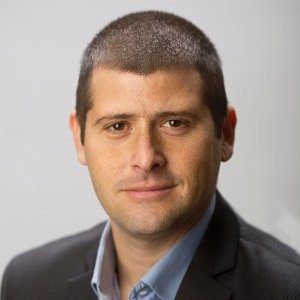 Eran Roth, founder, and CEO of iintoo, said they were pleased to provide the insurance – a unique principle protection plan.
"For the first time ever in real estate, we are able to provide private accredited investors equity protection, while still offering what we believe will be high-yield returns. This is true peace of mind real estate investing."
Roth said their mission is to blend tech with hands on real estate management.
"With our new principal protection product, we are combining professional real estate management, our social community pool, and insurance protection to mitigate risk and produce strong returns for our investors."
iintoo has transacted investments of nearly $1 billion in asset value on its platform and has averaged 16.5% annual net returns to investors on exited investments. Having raised over $150 million, iintoo projects include property in New York, Denver, Atlanta, St. Louis, San Diego, Tulsa, Wichita Falls, Savannah, Vernon, Warrensburg, and Terre Haute.