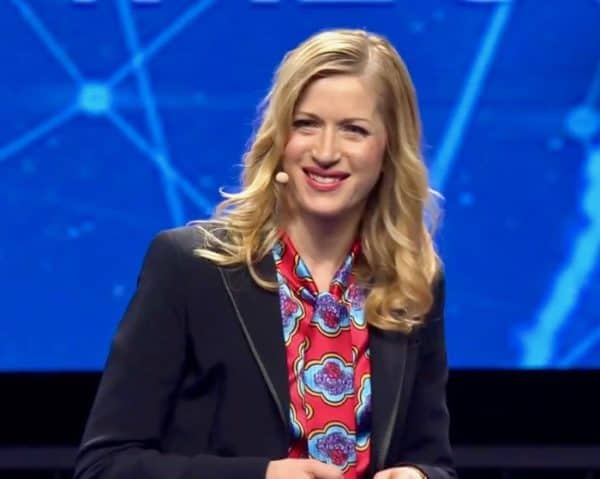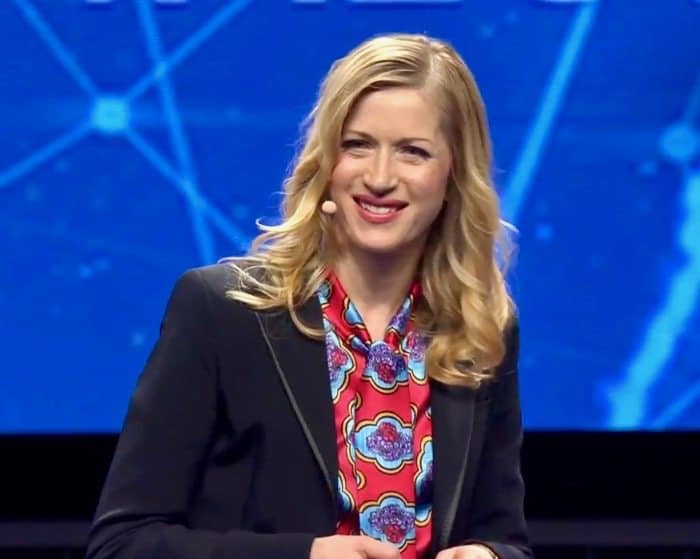 Announced the first day of the Crypto Summit in Zurich, Switzerland, Smart Valor has launched a project to create the first stablecoin backed by the Swiss Franc. Smart Valor is a digital assets platform and compliant marketplace for crypto – including security tokens. The Swiss Franc stablecoin will be offered via partnerships with banks and e-money institutions.
Switzerland, and its crypto-valley status based in Zug, has become a jurisdiction of preference for blockchain based entrepreneurs. Smart Valor is taking this prominence a step further in offering their stablecoin: CHFt. Simultaneously, Smart Valor will act as a tech provider delivering the basic infrastructure to local e-money institutions and banks who hold required licenses for issuance of a tokenized Swiss Franc.
Smart Valor also stated it has established a subsidiary in Liechtenstein and has applied for a banking license to the financial supervisory authority in Liechtenstein (FMA).
Olga Feldmeier, CEO of Smart Valor, said that by building a network of independent issuers of the Swiss Franc stable coin, they will ensure that failure of a single issuer does not impose the collapse of the coin.
This massively reduces the counter party risk connected to a possible failure of a single banking institution" said Feldmeier.
Smart Valor said it is in partnership discussions with banks, crypto-exchanges and a big four accounting firm. Smart Valor stated it will collaborate with Adhara to align on standards and promote interoperability of its CHFt solution.
The partnership with banks will provide the infrastructure to facilitate the value flow between crypto and fiat currency. All KYC/AML requirements will be completed. Customers of participating banks will be able to open crypto wallets on the Smart Valor platform and receive instant credit of CHFt equivalent while the real Swiss Franc stays with the issuing banks as collateral. This will give the clients of banks instant access to global crypto exchanges around the world.
Feldmeier described the move as pioneering.
"The advantage of our solution is that Swiss Franc is one of the few truly stable national currencies which received the status of safe haven currency. Even the today's dominant reserve currency USD lost around 70% of value in relation to Swiss Franc during the last 50 years."
Feldmeier said the CHFt will generate immense value to the digital asset ecosystem.
"The goal is to build up a network which will promote legitimacy and compliance in the world of digital assets."
Sponsored Links by DQ Promote