Prop-tech startup Brickowner announced on Monday it has reached a significant milestone. The investment platform reported its first loan was redeemed securing investors an annual return of 8%.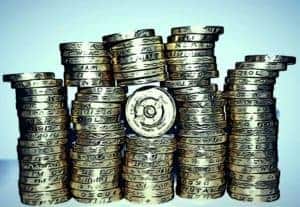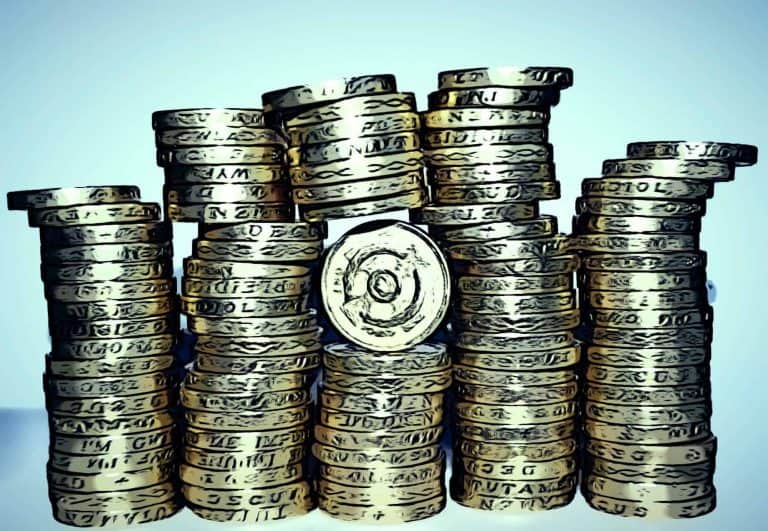 According to Brickowner, the loan was monitored and managed on behalf of the platform by E&H Ltd. and a total  £101,100 was raised through the secured fixed return loan, which enabled the development of a mixed-use period property based in Eastbourne that was subsequently developed into a House of Multiple Occupancy (HMO).
Since its launch in 2017, Brickowner's investment platform has reportedly experienced significant growth throughout 2018, even completing five raises totaling £4.9 million to date. The platform revealed that raises have ranged from development finance for residential and holiday homes to the first crowdfunded cemetery investment.
"We found that most investors are unable to locate the best property investments managed by the best property asset managers. If attractive investments were found, a significant sum would often be needed in order to be able to invest.  Brickowner aims to solve these problems. As of 2018 we also help property developers and asset managers onboard and manage their own investors using our platform.  This saves them time and money, offers their investors a superior service, and lets them focus on managing the properties."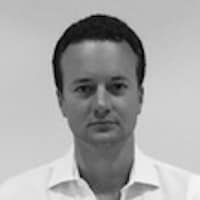 Speaking about the investment platform's success, Brickowner's CEO, Fred Bristol, stated:
"Brickowner is committed to transparent pricing and clear criteria, our core objective is to provide access to high quality, asset-backed investments to investors who would otherwise be unable to invest. This loan would normally only be accessible to sophisticated investors, so this is the best outcome our investment community."
Bristol went on to add:
"The trickier the property market becomes, the more interest is driven to Brickowner. The aggregate nature of the platform means investors can reduce risk by diversifying smaller amounts across several opportunities. The application our custom technology has enabled our clients to invest in property in a way that would not have been possible a few years ago."
Sponsored Links by DQ Promote