Crowdfunder UK, along with the support of nine Scottish LEADER areas, announced on Monday it is now supporting crowdfunding projects across Scotland through the new Crowdfund Scotland program.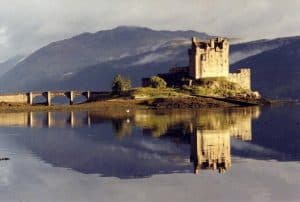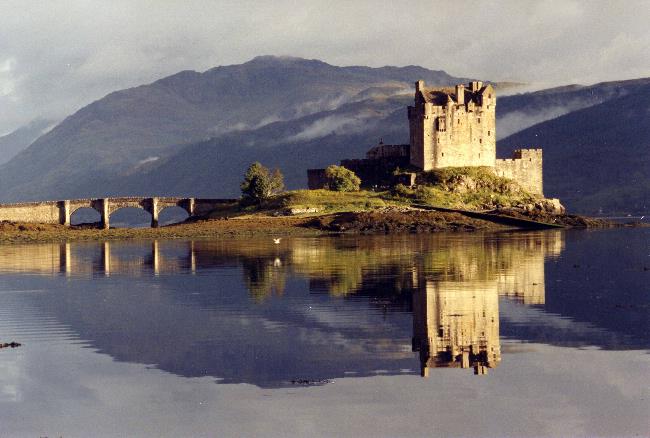 According to Crowdfunder UK, Crowdfund Scotland will provide coaching and support for projects in the nine participating LEADER areas, which are Forth Valley and Lomond, Fife, Scottish Borders, Rural Perth and Kinross, Tyne  Esk, West Lothian, Kelvin Valley and Falkirk, Greater Renfrewshire and Inverclyde and Lanarkshire.
The crowdfunding platform also revealed the program is looking to immediately recruit four full-time coaches and one part-time coach who will work remotely into a central hub in Stirling. Each coach will be trained by Crowdfunder's team of expert coaches and deliver a mix of local workshops and expert one to one coaching in the nine areas.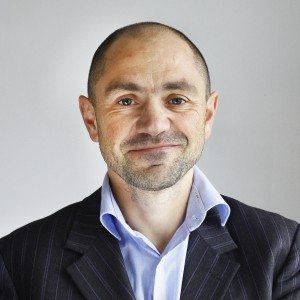 Crowdfunder UK went on to note that a crowdfunding portal, Crowdfund Scotland, will also launch on its platform, and will feature crowdfunding LEADER projects and providing information about funding, workshops, and support. Speaking about the program, Rob Love, Chief Executive of Crowdfunder UK, stated:
"We are delighted to be launching Crowdfund Scotland with Scottish LEADER. Crowdfunder's mission is to tackle society's challenges by making ideas happen. We look forward to helping some Scottish ideas that might just change the world."
Crowdfunder UK's existing partnerships in Scotland include Angus Council, Aberdeen Council, Ayrshire LEADER, and Stirling Council. Crowdfund Scotland will launch early in 2019, although the coaching program will start in November 2018.