Global investment platform, eToro, announced on Monday it has added the Binance Coin (BNB) to its product range.  eToro reported that BNB brings the total number of crypto assets available on its platform to thirteen. eToro also claims to be the first platform to offer BNB to investors and traders to buy or sell using fiat.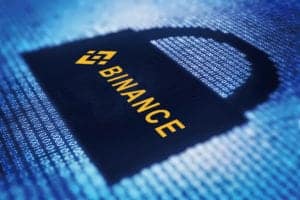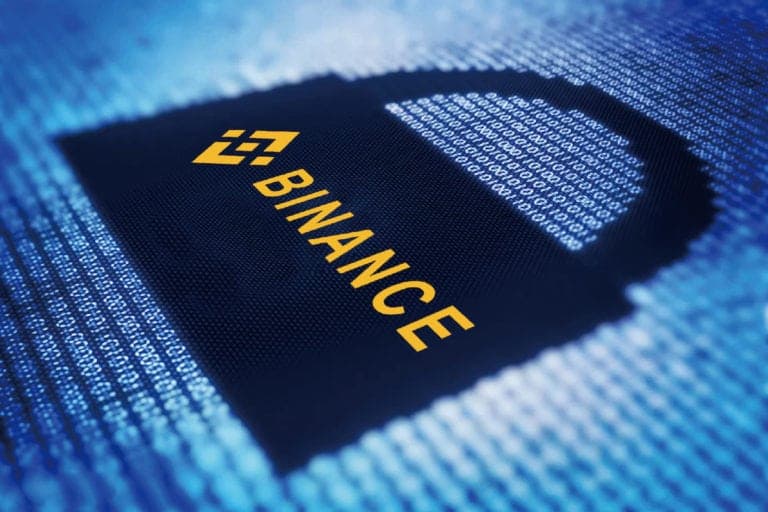 eToro is regulated in Cyprus Securities and Exchange Commission and in the UK by the Financial Conduct Authority (FCA). The platform enables users to invest in the assets they want, from stocks to cryptocurrency and commodities. More than ten million users have shared their investment strategies on eToro's platform.
"One of eToro's main goals is to remove barriers and make online trading and investing more accessible to the everyday user. Whenever people join eToro, we aim to make them feel a part of the platform from the very beginning. Moreover, we realize that many people use multiple platforms to manage their capital online, which is why we are constantly expanding our product offering to eventually include all of your financial needs under one roof."
eToro reported that following an ICO in 2017, Binance issued BNB which is an ERC-20 token on the Ethereum blockchain. BNB was notably established with a total supply of 200 million tokens and Binance repurchases and 'burns' tokens each quarter. This will continue until 50 % of the total supply is burnt. Speaking about the addition of BNB, Yoni Assia, Co-founder and CEO at eToro stated:
"Despite sensational headlines about the death of crypto, we continue to believe in the potential for crypto assets, as do our clients who are increasingly looking to diversify their crypto holdings. In response we will continue to add the leading crypto assets to our range and we are pleased to add BNB to the platform."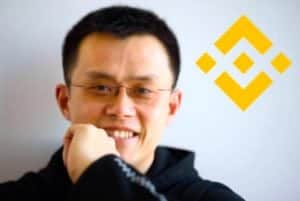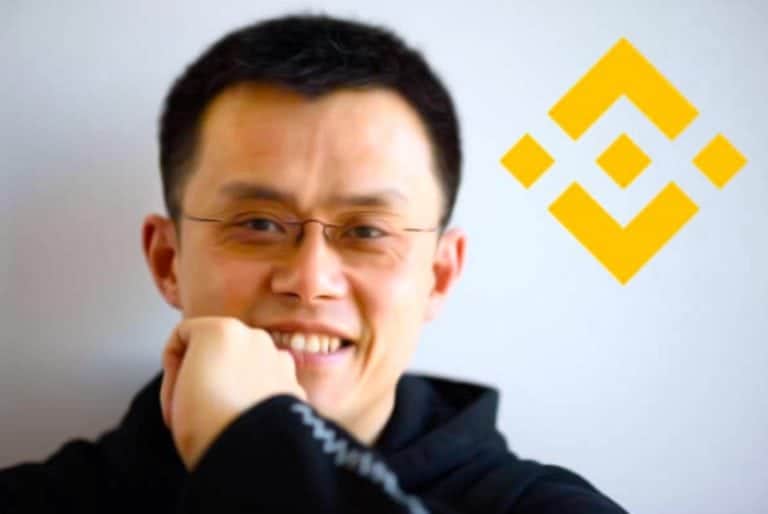 Changpeng Zhao, Founder and CEO of Binance, also commented:
"We are honoured and excited to be listed on eToro. With this addition, the Binance coin can reach millions more people, many of whom are more accustomed to the traditional financial industry.  As an utility token, we believe in creating long term utility and value. We will continue to do so together with eToro."
BNB will also be added to eToro's CryptoPortfolio, which enables investors to diversify across all available cryptocurrencies (weighted by market cap) with just one click. The platform then added that like all other crypto assets, investors choosing BNB on eToro own the real underlying asset, with the investment platform acting as custodian.