HM Government of Gibraltar has launched of the Gibraltar Association for New Technologies (GANT), a trade association that aims to drive forward Gibraltar's innovative approach to Distributed Ledger Technology (DLT). The association seeks to establish formal lines of communication between policy makers and the private sector in Gibraltar's developing blockchain industry as well as facilitate the exchange of knowledge and ideas, aiming to enhance public trust in this sector.  The Association has named GFSC veteran David Parody as Chairman designate.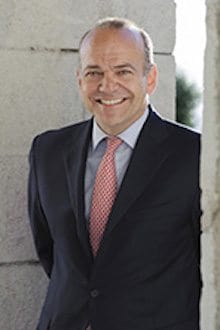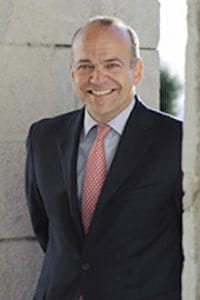 "The Gibraltar Association for New Technologies will represent the views of the ever-evolving DLT landscape here in Gibraltar and will be a vital component in the continued growth of the sector," indicated The Minister for Commerce, the Hon. Albert Isola MP. "This forum will allow the blockchain community to become more closely aligned with the traditional financial services sector here and give confidence to the firms operating in Gibraltar that we are committed to working collaboratively on regulatory and other matters of interest."
GANT will promote high standards of professional conduct within the blockchain sector in Gibraltar as well as further the global reputation of the jurisdiction's finance industry. To accomplish these goal,. GANT said that it would work with HM Government of Gibraltar, the Gibraltar Financial Services Commission and the University of Gibraltar to ensure the development of a strong and sustainable industry, including the delivery of educational programs that will help advance a core understanding of the underlying technologies supporting the sector.
@GibFinance @GANT #ThinkGibraltar #LeadingTheWay #DLT #Regulation #fintech
Applications for membership of GANT will be welcomed from firms who have received or have applied for a DLT license in Gibraltar, including Coinfloor and Coinvesting, as well as ICO firms, auditors, lawyers, and consultancy firms servicing these industries, full details can be found in the constitution.
'These are exciting times for #Gibraltar. A whole new industry is taking off now that the first #DLT licenses have been granted by the Financial Services Commission.' @GibFinance #fintech
The association said that GANT intends to build on the strong working relationships that exist between the regulator, the Financial Services Commission, and the DLT Working Group that oversaw the development of the DLT Regulatory Framework, introduced in January of this year. Members will collaborate to keep each other apprised of future policy and regulatory matters.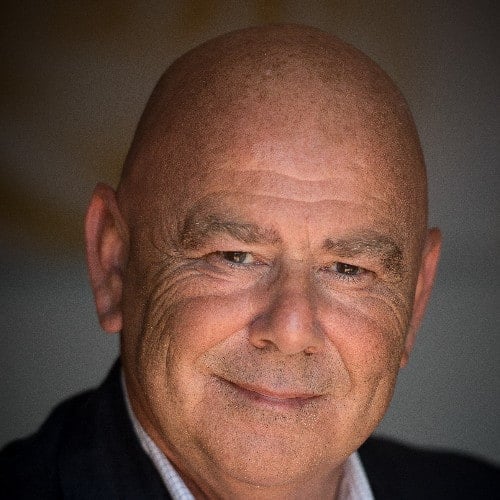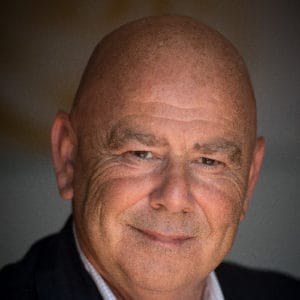 "These are exciting times for Gibraltar. A whole new industry is taking off now that the first DLT licences have been granted by the Financial Services Commission. As an association we want to ensure that we create an effective and collaborative forum for the discussion of key issues," stated The Association's Chairman designate David Parody. "It's also incumbent on us that we provide efficient gateways to policy and decision makers so that practical and effective solutions are reached. Similarly, we want to build the knowledge base across the entire sector, from experts to blockchain beginners, which is why educational outreach will be a key objective for the association."

An initial meeting of GANT will be held on Thursday 29th November 2018 at the office of Gibraltar Finance, during which the submission of membership application forms and committee nomination forms will be discussed. The Association's Constitution and membership application forms can be viewed or downloaded here. Crowdfund Insider will keep you posted on details regarding the initial meeting.

Sponsored Links by DQ Promote