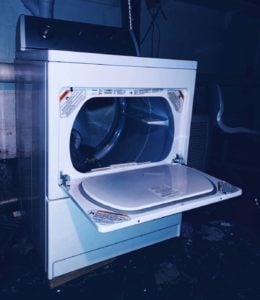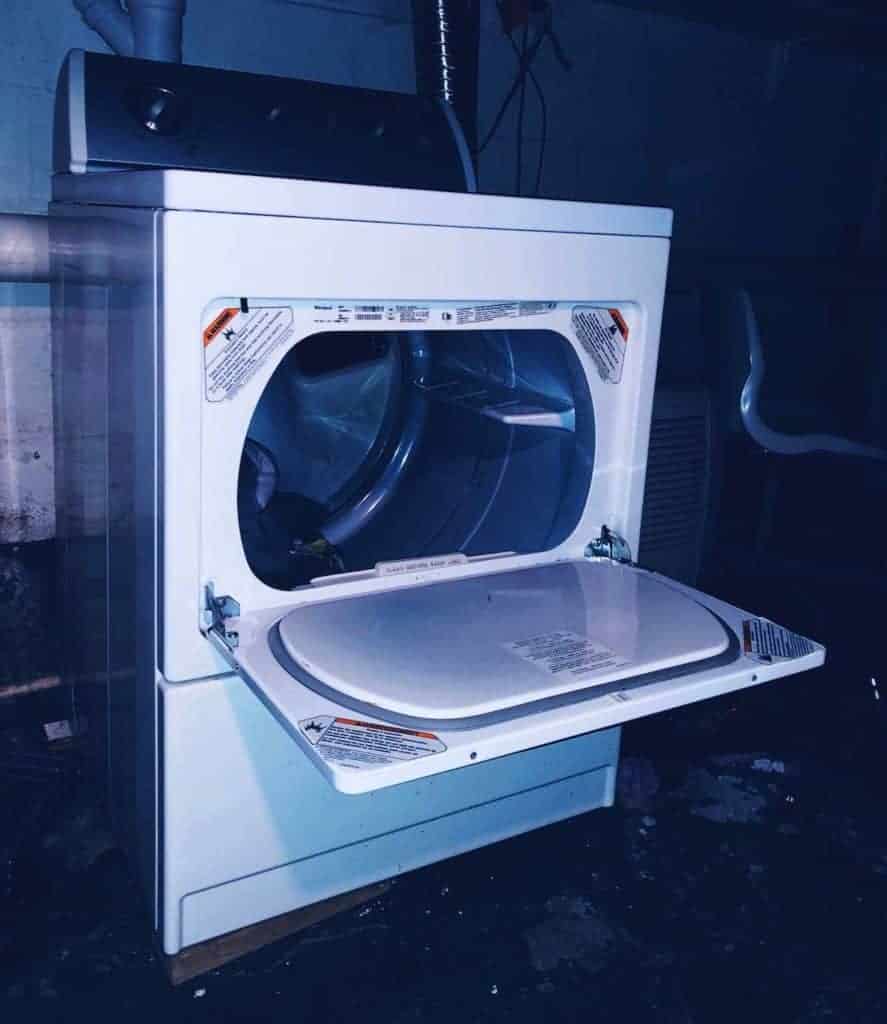 Jacob Burrell Campos, 21, plead guilty in San Diego yesterday to operating an unlicensed money business and agreed to forfeit $823,357.00, according to a news release from the US Attorney's Office-Southern District of California.
Mr Campos admitted he traded hundreds of thousands of dollars of bitcoins with almost 1000 clients across the US while working as a LocalBitcoins trader between January 2015 and April 2016.
He allegedly advertised on the LocalBitcoins website and would communicate with customers via email and text.
Campos added a flat fee of 5% on top of the "prevailing exchange rate" for bitcoin he traded, and could receive cash at in-person meetings or through ATMs and MoneyGram.
Campos admitted he violated his FinCEN obligations as a money transmitter by failing to perform due diligence on customers, including anti-money laundering and anti-terrrorist financing checks.
In March 2015, Campos allegedly switched to buying Bitcoins on a Hong Kong-based exchange after the American exchange Coinbase closed his account for "suspicious transactions."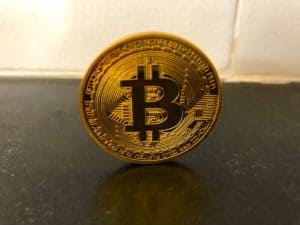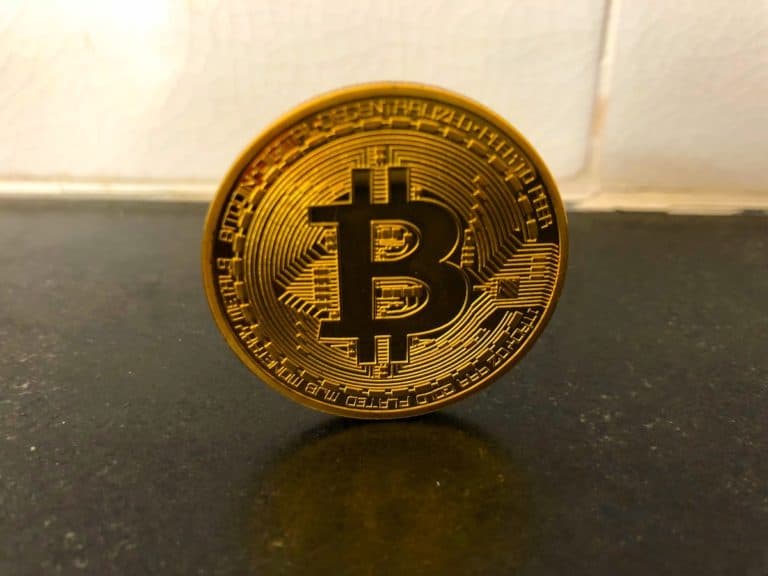 Over the next thirteen months, the Hong Kong exchange allegedly processed $3.29 million Bitcoin trades for Campos.
Campos was charged with international money laundering for allegedly wiring $900 000 to the Hong Kong exchange.
This latest release from the US Department of Justice, however, makes no mention of that charge or what became of it.
As well, prosecutors claimed that Campos, who holds three passports, smuggled an estimated $1 million in cash across the US border with Mexico in $10 000 increments during frequent border crossings.
Campos allegedly traded some of this cash with a San Diego dealer of precious metals.
In the release, US Attorney Adam Braverman expressed concern over Campos cross-border activities, stating:
 "Unlicensed money transmitting businesses, especially those operating at or near the border, pose a serious threat to the integrity of the US banking system, and provide an 'open door' for criminals to utilize such businesses to launder the proceeds of their illicit activities."
Campos will be sentenced on February 11, 2019 and could spend up to five years in prison.

Sponsored