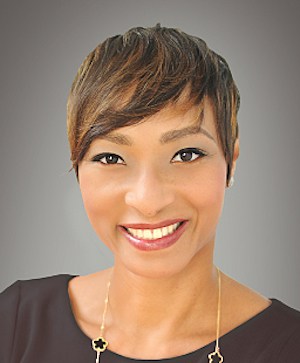 Law firm Perkins Coie has added former Securities and Exchange Commission (SEC) Branch Chief Valerie Dahiya to the firms DC office. Dahiya is joining Perkins Coie's corporate practice as a partner. Importantly, Dahiya will join the firms Blockchain Technology & Digital Currency industry group and the Investment Management practice.
While at the SEC, Dahiya was Branch Chief in the Division of Trading and Markets, Office of Derivatives Policy and Trading Practices. Prior to joining the SEC, Dahiya did a tour at FINRA.
Dahiya has been recognized for her involvement in high-profile projects, including implementation of the Dodd-Frank Wall Street Reform and Consumer Protection Act and response to the 2008 market crash.
She also provided guidance on the application of '34 Act rules to cryptocurrencies, digital assets, and their trading platforms and mechanisms; self-regulatory organizations' filings, including Form ATS (alternative trading system) registrations; and regulatory changes impacting equity, debt and derivative markets.
J. Dax Hansen, Chair of Perkins Coie's Blockchain Technology & Digital Currency industry group, said that to keep up to date in the rapidly changing Fintech space they fill their ranks with attorneys with the skill sets necessary:
"Valerie will immediately make an impact in helping our clients navigate the complex regulatory challenges and federal securities laws impacting the industry."
Molly Moynihan, Co-Chair of Perkins Coie's Investment Management Subgroup, added that the increased demands in blockchain and digital currency, Dahiya will help to meet this demand.