The Dutch payments platform Adyen (AMS: ADYEN) has now expanded its platform's reach into Canada. In addition, Adyen also announced that four new customers — Dollar Shave Club, Adidas, Busbud and Canada Goose — have selected Adyen as their payments processor in Canada. Key Ayden clients include Facebook, Uber, Spotify, Microsoft, Casper, Bonobos and L'Oreal. Adyen snagged eBay from payments rival PayPal earlier this year.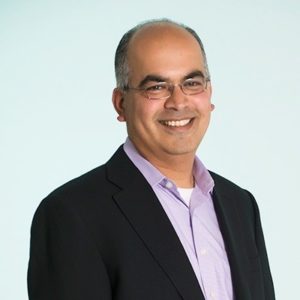 "We are excited to provide Canadian businesses with a seamless payment experience. With Adyen businesses can now place customer convenience at the forefront of their operations," shared  Adyen President, North America Kamran Zaki. "Eliminating boundaries across channels and geographies will help our customers expand within Canada and as they grow abroad. In addition, Canada is now easily accessible for businesses from other countries."
Adyen intends that its expansion to Canada will bring full-scale unified commerce capabilities to domestic and global businesses with customers in Canada. Adyen's single payments platform can be used across all channels – in-store, mobile, ecommerce – with one partner, one contract, one integration and consolidated reporting. Adyen aims to simplify payments for merchants by enabling them to offer a seamless cross channel experience to their customers.
#ecommerce #payments platform @Adyen adds new clients & expands into Canada
As a result of the expansion, Canada-based merchants may now access all of Adyen's platform capabilities such as Adyen MarketPay, including:
Card acquiring for Visa, Mastercard, American Express, JCB, UnionPay, Discover and Diners for digital and in-store payments
Interac Debit for digital and in-store payments
All major wallets – Alipay, Apple Pay, Google Pay, Samsung Pay and WeChat Pay
Canada bolsters Adyen's global footprint, which now extends across North America, Europe, Latin America and Asia Pacific. Crowdfund Insider reached out to Adyen to learn what's in store for the platform.  As a public company, the platform must remain mum but indicated that Adyen "strives to help their merchants in any way possible, so when they do expand, [the platform] will expand to regions where their merchants need support." Readers may have seen this exemplified by Adyen's move into Canada and also its October expansion into Italy, responding to merchant needs for a new payments solutions.