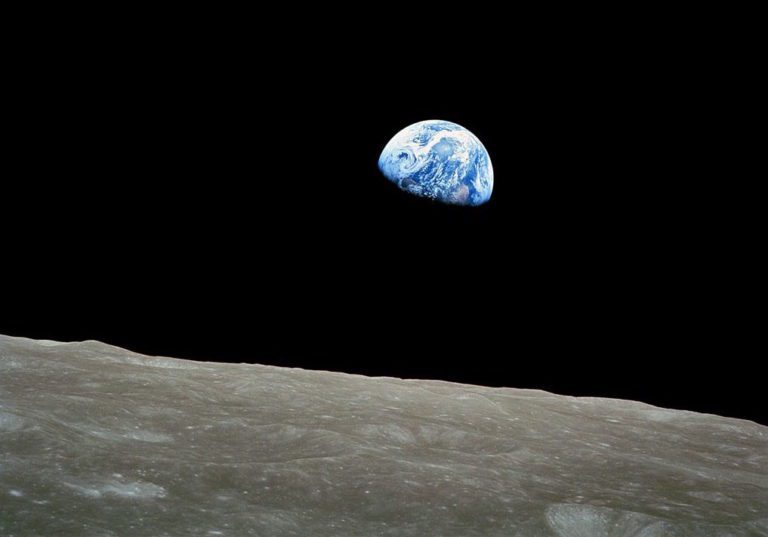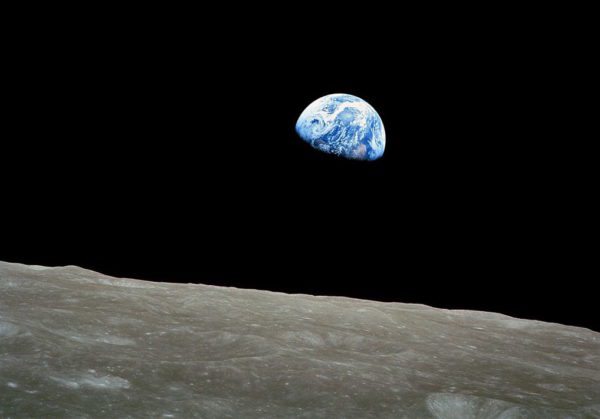 This is an acquisition that may make you scratch your head.
ConsenSys, a blockchain ecosystem play founded by Joe Lubin, has purchases Planetary Resources in an asset purchase transaction. Planetary Resources is an asteroid mining venture that has reportedly been struggling. Planetary Resources is a commercial deep space exploration program with a mission to identify and unlock the critical water resources necessary for human expansion in space. ConsenSys is a company that sees the potential to leverage distributed ledger technology in just about everything.
According to a release,  ConsenSys will operate the new space initiative out of Planetary Resources' former facility in Redmond, Washington. Planetary Resources' President & CEO Chris Lewicki and GC Brian Israel have joined ConsenSys in connection with the acquisition.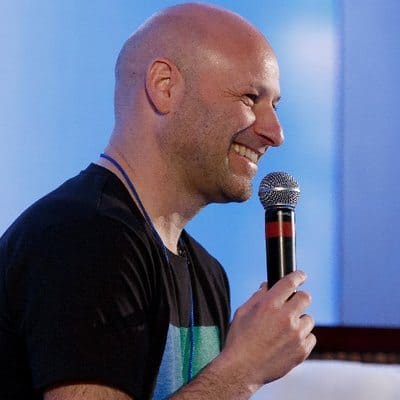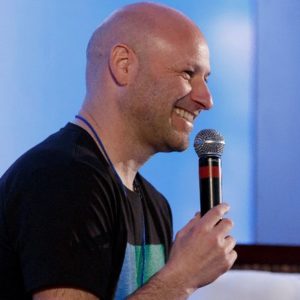 Lubin, who is a co-founder of Ethereum, commented on the purchase stating that he admires Planetary Resources for its "world class talent, its record of innovation, and for inspiring people across our planet in support of its bold vision for the future."
"Bringing deep space capabilities into the ConsenSys ecosystem reflects our belief in the potential for Ethereum to help humanity craft new societal rule systems through automated trust and guaranteed execution. And it reflects our belief in democratizing and decentralizing space endeavors to unite our species and unlock untapped human potential. We look forward to sharing our plans and how to join us on this journey in the months ahead."
Lewicki previously worked at NASA's Jet Propulsion Laboratory as Flight Director of the Spirit & Opportunity Mars rovers and Phoenix Mars lander before co-founding and leading Planetary Resources. He said he was proud to join the ConsenSys team.

Israel, who previously worked at the US State Department, explained that "Ethereum smart contract functionality is a natural solution for private-ordering and commerce in space—the only domain of human activity not ordered around territorial sovereignty."

So where does this go? Hard to tell right now.

There are multiple, high profile space venture projects directed by well-known entrepreneurs such as Jeff Bezos and Elon Musk. While it is not clear as to why Lubin is interested in space exploration it certainly cannot hurt to add him to the aspiring astro-preneur fold.

Sponsored Links by DQ Promote