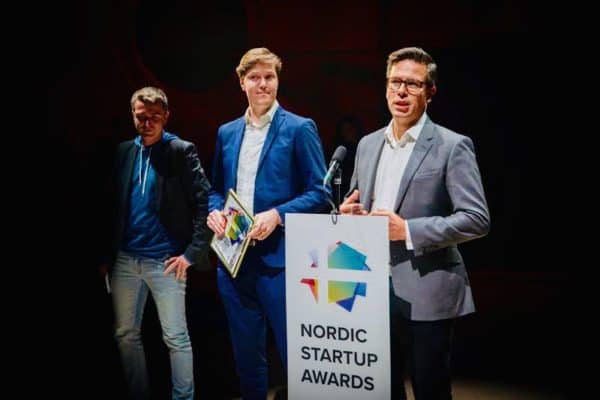 Investment crowdfunding platform Invesdor has won the regional Fintech category of the Nordic Startup Awards which were held in Copenhagen this week. The competition saw over 2500 nominees.
The Finland based company competed against finalists from Sweden, Denmark, Norway and Iceland in a combination of jury and public vote. As the winner, Invesdor is now positioned to compete in the Global Startup Awards scheduled to take place in Guangzhou, China in December.
Invesdors mission is to make participation in growth finance easy and fair for everyone. The platform has been bridging the gap between individual private investors and professional venture capitalists for six years.
Invesdor's founder and CEO Lasse Mäkelä commented on the recognition:
"What's very interesting compared to six years ago, is that these days we're seeing a lot of co-investing of individual investors with VC firms and other professional investors. It's a fascinating democratizing development in the growth finance ecosystem."
Mäkelä thanked the judges and everyone who voted for Invesdor. "This is a great honor," said Mäkelä.
Invesdor operates an online investment platform that connects European growth companies with investors worldwide. To date, Invesdor has helped raise more than €63 million for more than 130 businesses.