India-based banking group ICICI Bank announced on Thursday the launch of its instant digital credit facility, PayLater, which was created to enable customers small-ticket ticket items immediately in a completely digital and paperless manner. The launch of this new feature was announced days after ICICI Bank announced the launch of its new co-branded credit card with Amazon.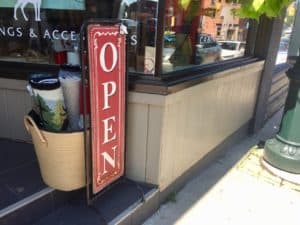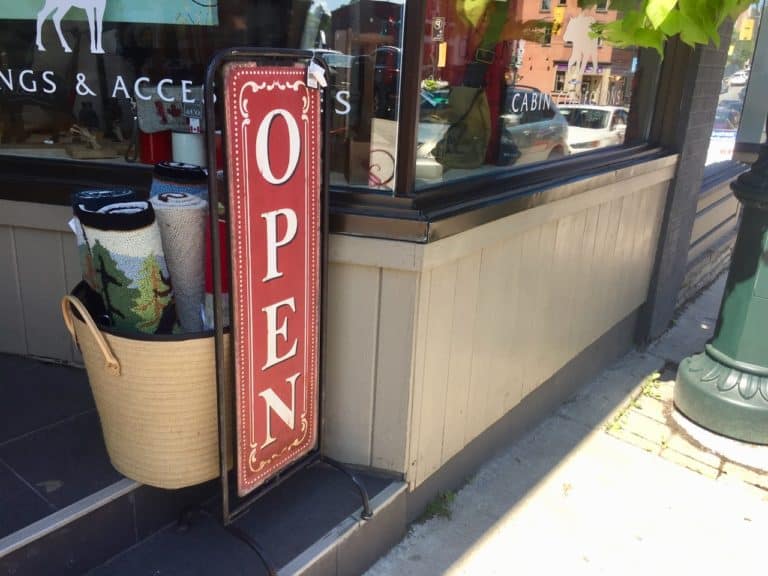 According to ICICI Bank, the facility enables customers to shop online, pay bills and pay to any merchant UPI ID at physical stores instantly. The fintech noted that this facility leverages upon the technology unveiled in BHIM UPI 2.0 to extend digital credit to customers for making payments using UPI. The bank also claims to be the first bank to enter the instant small ticket digital lending segment by partnering with a large fintech firm last year.
"'PayLater' is targeted at the young and millennial customers who want everything digitally and instantaneously, including credit. An invite only facility, it is instantly available to pre-approved and qualified customers up to Rs. 20,000. Customers can use it immediately to shop online on e-commerce sites, entertainment, travel, accommodation bookings among others. Customers can also make payments at physical stores through PayLater using the UPI platform."
While sharing more details about the feature, B. Madhivanan, Group Executive and Chief Technology & Digital Officer, ICICI Bank, stated:
 "ICICI Bank has a rich legacy of offering path-breaking products and services that have revolutionised the consumer loan business in the country. We are witnessing two distinct new trends: One, many customers, who have not taken any credit so far and therefore do not have a credit history, are looking for short term credit. Two, millions of young Indians are now buying products online. We have combined these two insights to bring out a novel proposition of giving short term digital credit, instantly."
'PayLater' is currently available to pre-approved and qualified customers of ICICI Bank. Customers can sign up for the facility through iMobile, the Bank's mobile banking application.