PayJoy, a San Francisco fintech startup, announced on Thursday it secured $20 million in debt-financing from Arc Labs, a venture partner to innovative companies serving the underbanked. According to PayJoy, the financing was given to bring smartphones and credit to the underbanked in Mexico.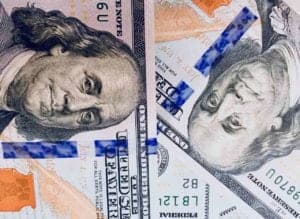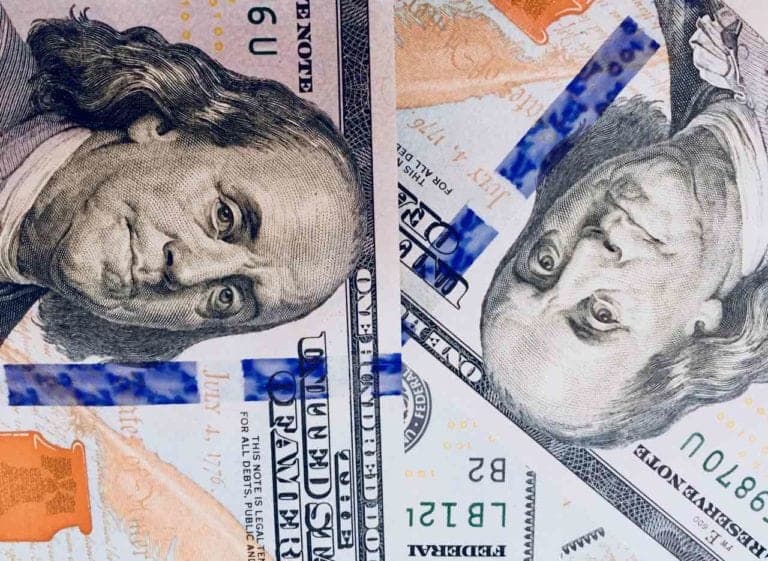 Founded in 2015, PayJoy reported it has helped tens of thousands of underbanked consumers in emerging markets, across the U.S., Latin America, Southeast Asia, Africa, and India. The company's patented, pay-as-you-go financing system helps consumers with not only mobile device financing, but also unsecured lending, by using a customer's phone for underwriting data and as collateral.
"PayJoy's mission is to create products to help unlock consumer financing for the next four billion. Our unique technology and underwriting enables people who lack credit to gain access to smartphone financing."
While sharing more details about the financing, James Sagan, Arc Labs Managing Partner, stated:
"We're excited to be partnering with PayJoy, and believe their unique technology will democratize access to smartphones by providing financing to borrowers previously excluded from the banking system. We're honored to be working with the entire PayJoy team in achieving this important mission."
Mauricio Cordero, General Manager, Latin America at PayJoy, also commented:
"Fundraising is truly one of the hardest aspects of our business. You need to find the right investor, and that is often not only one who is comfortable with our metrics and Internal Rate of Return (IRR), but also one that shares the company's mission. We found that partner in Arc Labs and hope we can continue growing together and creating synergies for many years."
PayJoy went onto add that it plans to make its credit access ubiquitous in 
Mexico
, where it currently offers its own monthly payment plans and third-party licensing in 31 out of 32 states and 1600 active merchants.